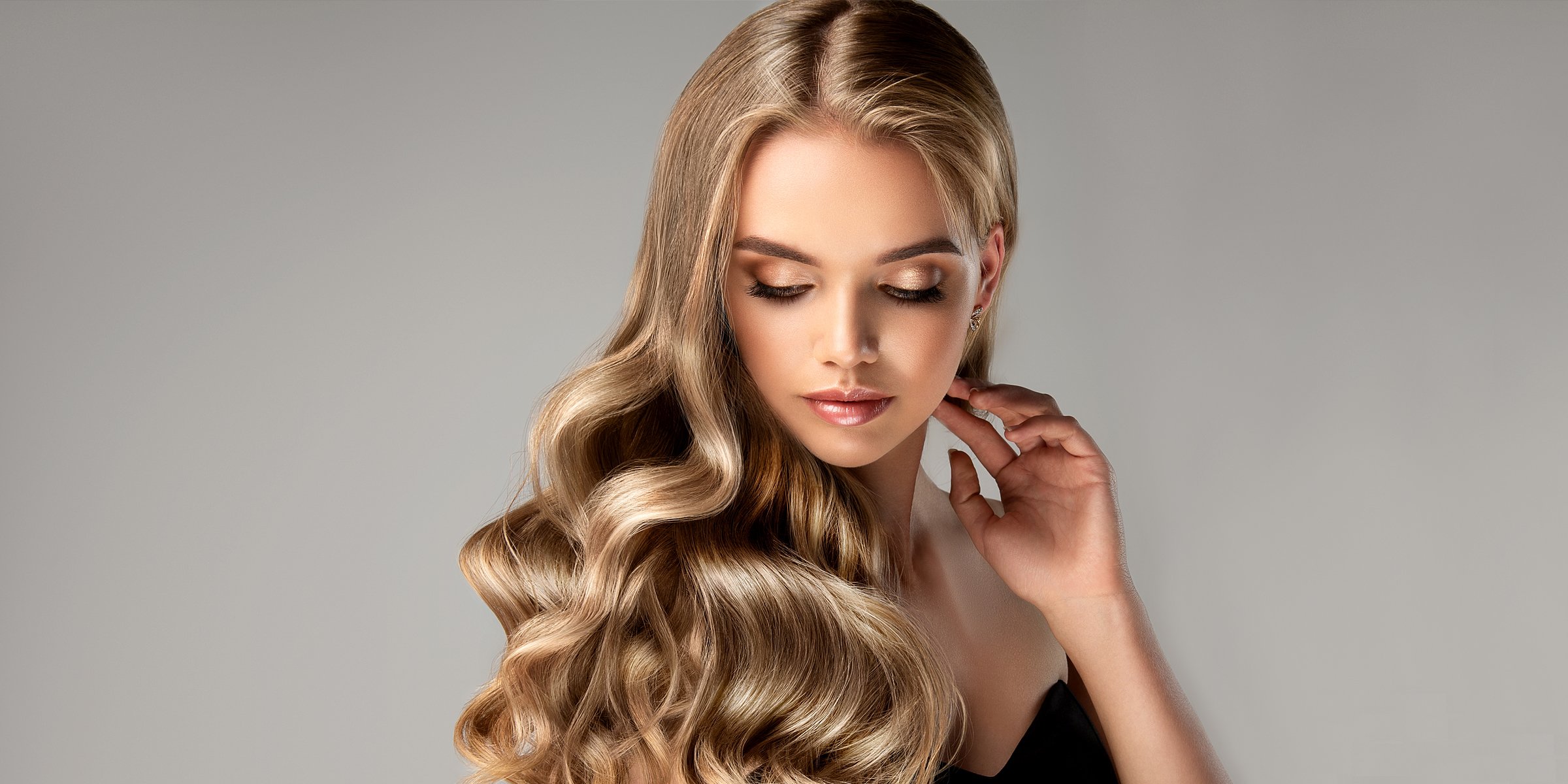 Woman with the Expensive Blonde Hair Trend | Source: Shutterstock
Expensive Blonde Hair Trend: Tips to Copy and Try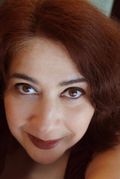 Celebrities have been brightening up their locks and their looks with a new colorist styling trend known as Expensive Blonde.
If you're tempted to ditch your mousy locks for a tousled tawny mane, go for gold with the latest trend in being blond. It's no longer in to be a frankly fake blond. Being blond is now so much more.
The new colorist fad is Expensive Blond, a look that is subtle, luxurious, glamorous, and above all, natural and easy to maintain.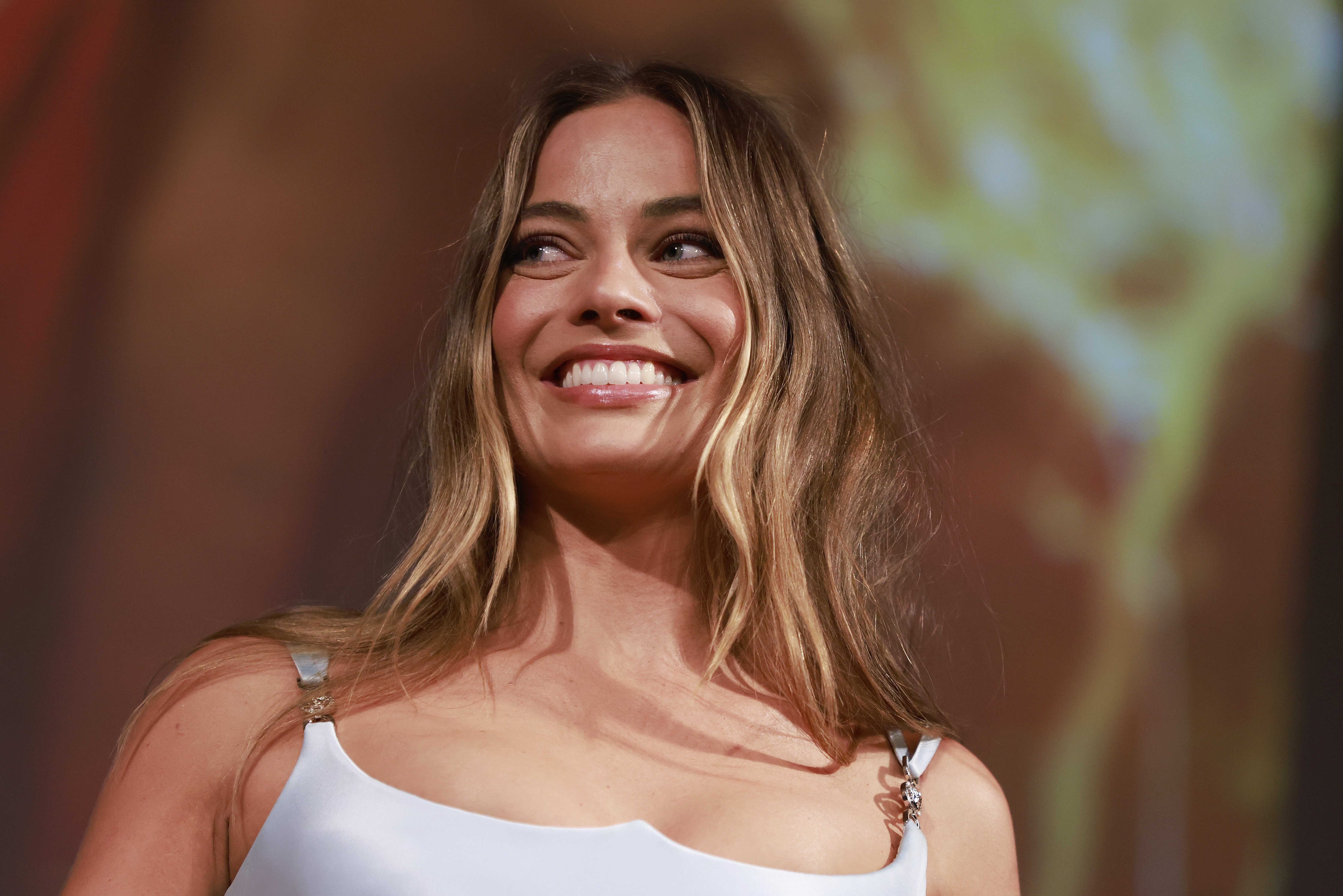 Margot Robbie at the Australian premiere of "Babylon" in January 2023, in Sydney, Australia. | Source: Getty Images
Going from brown or black to blond is a lot of work and implicates time-consuming and expensive upkeep. Nevertheless, women have been changing hair color and going blond since antiquity.
Famous blonds like Marilyn Monroe, Jayne Mansfield, and Scarlett Johansson, were originally brunettes. If you want to take the plunge, Expensive Blond will take you there with a lot less effort and more natural results.
The secret to Expensive Blond is nuances, contrasts, layered warmer shades, and subtle brightness that never looks artificial. Color specialist and stylist Amanda Lee said:
"Expensive Blonde is all about brightening our 'pandemic low-maintenance blondes' while still maintaining dimension to keep everything soft and diffused."
Tips to Get Expensive Blonde
You are halfway there if your hair is already pale or dirty blond. To achieve that natural Expensive Blond look, adding lowlights will soften your look; if you are a platinum blond, the lowlights will give a more natural shade to your hair.
Margot Robbie has been showing off her new shimmering golden highlights on the red carpet, and she has never looked more fabulous.
Lowlights may be initially expensive, but they will allow for a natural transition and will not require constant maintenance of those blond roots to keep you looking great.
Women with light brown or dark blond hair may also opt for highlights to brighten their image while still looking natural. The key is not to pick a shade that is too great a contrast to your natural color.
The highlights around the face and on the tips of the hair will add volume and movement and brighten your features. Thisis a great way to lighten the hair without overlaying your natural color.
If highlights and lowlights don't appeal, you may want a more natural look with a blond balayage. While highlights are applied with foil and on sections of hair, balayage is a hand-painting technique that gives a more subtle and natural result.
The great advantage is that as balayage grows out, it still looks good and will not leave a hard demarcation line the way highlights do. You will not be forced to spend more money to maintain the balayage, the new growth will look natural.
Celebrities That Have Expensive Blonde Hair
Celebrities like Margot Robbie, Jessica Alba, Chrishell Stause, Jasmine Sanders, and Jennifer Lopez have been rocking the Expensive Blond post-pandemic trend and killing it.
The newly married JLo is glowing with long strands of honey-blond, adding texture and dimension to her long hair. Alba shared the transformation of her short brown hair into fab Expensive Blond on Instagram. The way the change lightened up her look and made her short hair look bouncy and fun is fantastic.
Chrishell Stause is another celebrity who has shared her reenergized blond beauty after balayage. The variaous tawny shades of gold accentuate her lovely complexion. Jamine Sanders' curls take on an angelic look with golden edges.
Margot Robbie has been showing off her new shimmering golden highlights on the red carpet, and she has never looked more fabulous. If they can do it, so can you. If you've tried Plum, Rose and Orange and still have't found your look, take a chance and go Expensive Blond,