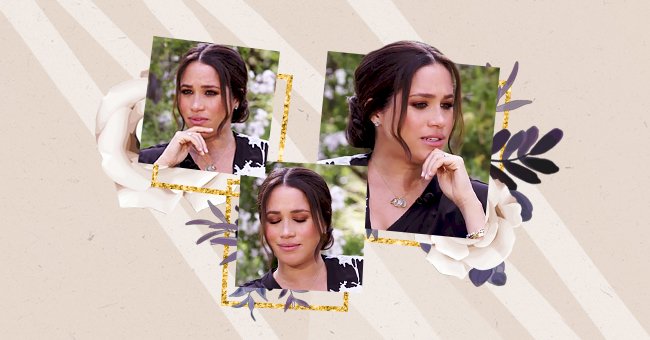 Get The Look: Meghan Markle's Bold Makeup Look From Oprah Interview
Meghan Markle's choice of makeup is often more neutral and subtle. However, for her interview with Oprah, we're seeing a whole different look.
The royals tend to have a thoroughly considered approach to their look. Whether it's a dress, shoes, or jewelry, their appearance details are hardly left to chance.
For her sit-down interview with Oprah, Markle has taken a departure from her usual subtle make-up for a smokey liner, lash extensions, and buttery lips. You, too, could the look as dissected by Toronto-based makeup artist Geneva Fong.
Step 1
Markle's look, while lending itself to Diana in the 90s, heavy liner, is also a trendy look, smudged liner that we've been seeing a lot of. Not only that, but the look is also focused mostly on the eyes.
Step 1: Start with priming the eyelid or applying concealer as usual before applying a soft brown shadow. Fong suggest Anastasia Beverly Hills Eye Shadow Singles in Dusty Rose.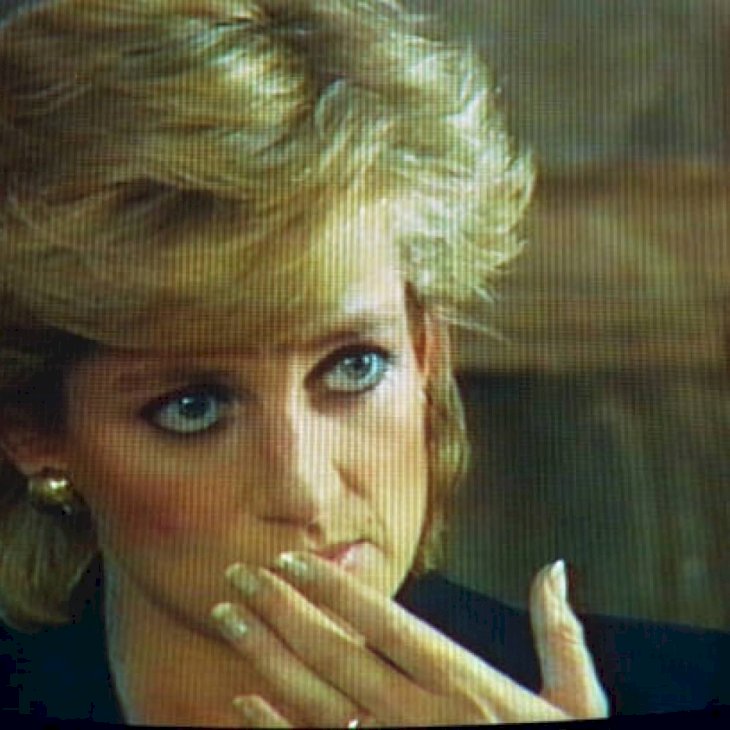 Getty Images
Follow with a plum shade like Xtreme Burgundy from the Pat McGrath Mothership VIII Palette over the out corner of the eye.
Step 2
The second step is to apply your eyeliner. You want to opt for a dark color like black. Line the inner corner and on the waterline.
Once you've done that, the key is to smudge the liner and you can do that using a flat eyeliner brush or the sponge at the end of your pencil. Alternatively, use your finger or a cotton swab.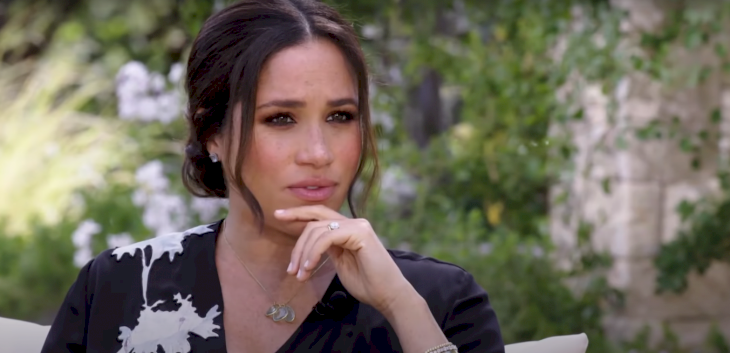 CBS
Continue smudging the shadow and the liner till you get the moody effect you're going for. However, over smudging can result in more "moody" than you're going for.
Step 3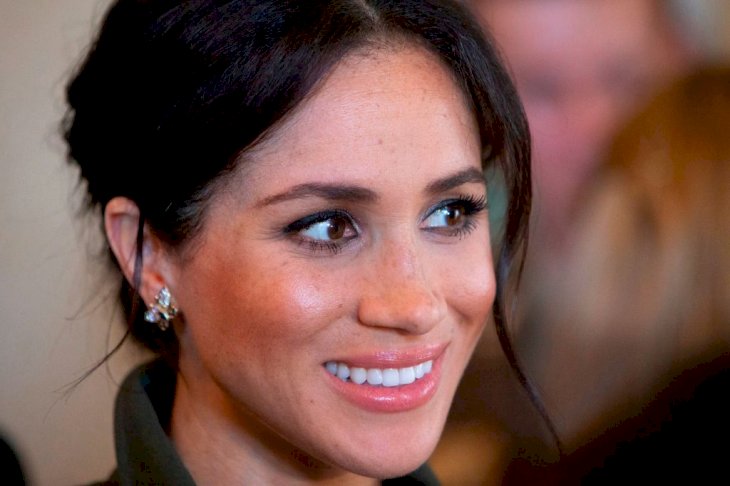 Getty Images
You want to add some drama to your eyelashes. Add false lashes to your look if you like, or whip out a good mascara that'll give you that extra-long lash look.
Use a tinted moisturizer or BB cream to give you a slight glow with some coverage. If you opt for a foundation, keep it light. Fong suggests Dior Backstage Face & Body Foundation.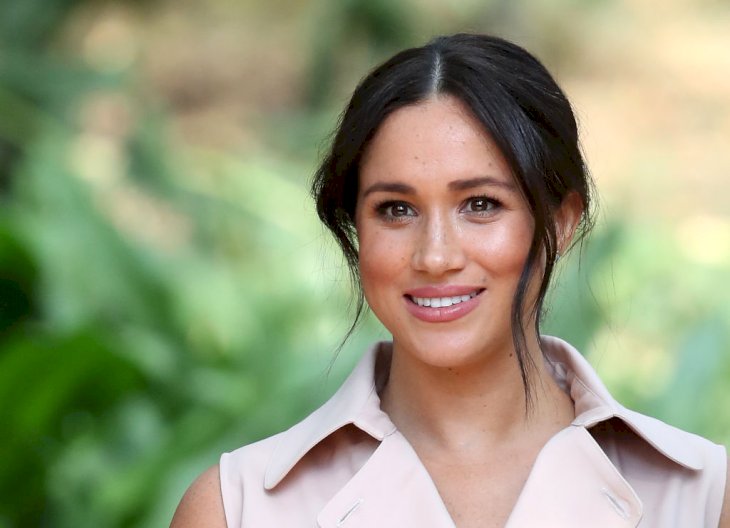 Getty Images
Get a wash of color over your cheeks. Rare Beauty Soft Pinch Liquid Blush in Joy is perfect, and a little goes a long way with this blush.
Finally
Finish off with a soft buttery lipstick, or tint for a hint of pinkish color to your lips, and there you have it. A simple smokey day look you can wear going out (or staying in.)