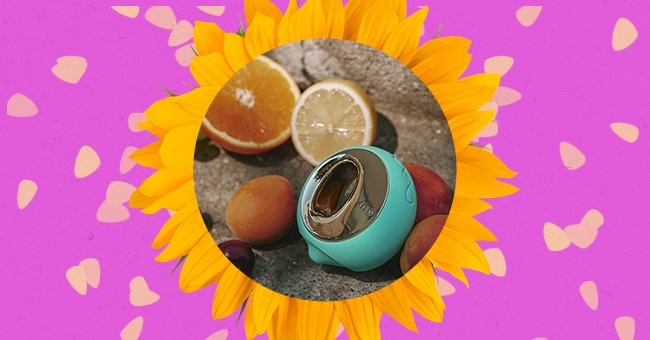 Lelo Is Having A Month-Long Sale On Sex Toys To Celebrate Masturbation May
May is Masturbation Month! As such, the luxury vibrators and sex toys brand Lelo is kicking off the commemorations with a sale of up to 80% off.
Happy Masturbation Month, yall! Expanded from what used to be "Masturbation Day" to a now month-long commemoration, the month is all about self-gratification. But let's face it, depending on the brand, sex toys and vibrators can lighten the purse, not to mention shopping for them can be overwhelming.
With that, Lelo is running a sale this month offering up to 80% off their sleek selection of sex toys and condoms, making this an opportune time for those who've been looking to get themselves a little self-care gift to grab a gadget to help them celebrate this May and beyond.
Sona
This is one of Lelo's OG products. Depending on your chosen setting, the pressure-wave clitoral stimulator produces a sensation that imitates oral sex or penetration.
Soraya 2
The Soraya 2 is specifically designed to target the G-spot with its angled shaft, molded to lean into your body. This advanced version also has twelve vibration patterns to inspire all sorts of exploration.
Ora 3
The Lele website describes this nifty gadget as the tool for those who will settle for "nothing less than award-winning oral sex." The pleasure nub is designed to move and vibrate, similar to a tongue that you can control, however (or wherever) you like.
Sona 2
Last year, "InStyle" reported Khloé Kardashian gifted her sister, Kourtney Kardashian, this vibrator for Mother's Day. Combined with its suction capability and pulsations, this powerful, waterproof vibrator is designed to take you on a climactic journey like no other. It comes with twelve pleasure settings, and it's an almost hands-free experience. Lucky Kourtney.
Lelo Beads
These weighted vaginal beads are designed to train your body for longer, more intense orgasms. In addition to strength training, they can also be used during foreplay. A set comes with six interchangeable weighted beads.
Mia 2
The sleek Mia 2, which comes in three color options - black, pink, and deep rose (a darker shade of pink) is as discreet as lipstick. However, the small design is not to be mistaken for lack of efficacy. The global bestseller has six settings targeted to stimulate the clitoris. The non-intimidating design makes it ideal for beginners.
The Gigi 2 has got all the right curves in all the right places. You can use this vibrator to massage the clitoris or flip it over and discover the best G-spot.