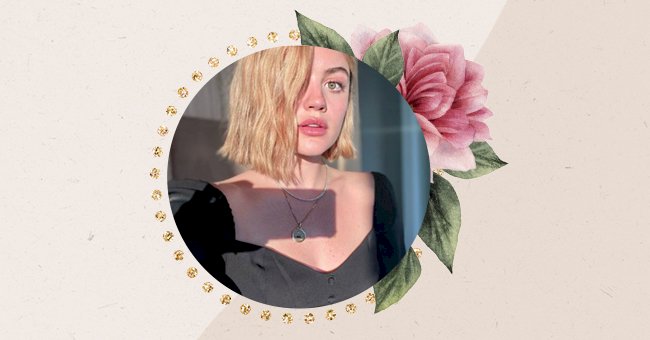 Lucy Hale's New Lemon-Honey Blonde Is Spring Hair Goals
Short hair goals and never one to shy away from a color switch up; Lucy Hale is serving all the spring hair goals with her new hair color.
The "Pretty Little Liars" star, typically spotted in her dark chocolate brown strands, has switched her hair color yet again. Not one to be color shy either way; Hale has recently debuted her blondest blonde yet.
While the change may be drastically lighter than her usual hair transitions, it's the perfect inspiration for a spring-appropriate 'do.
Lucy Hale's New Lemon-Honey Blonde Hair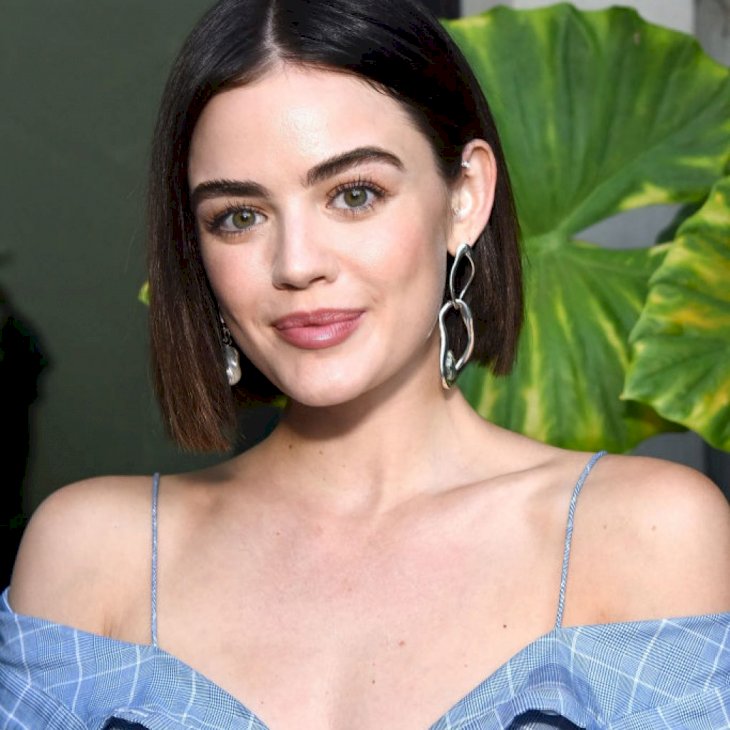 WEST HOLLYWOOD, CA - JULY 25: Lucy Hale attends the Jonathan Simkhai opens new retail store and brand headquarters In Los Angeles event at Jonathan Simkhai on July 25, 2018 in West Hollywood, California. (Photo by Araya Diaz/Getty Images)
The star has been baby-stepping her way to her new light blonde hair color since February. In March, she went significantly lighter, and last week she showed off the lightest shade we've seen on her yet.
On April 12, Hale shared a sun-kissed selfie on her Instagram and Twitter pages with her bright new hair color. The actor captioned the post with the lemon, honey pot, and scissors emojis. She also thanked her colorist and the hairstylist for the new look she's sporting.
Hale's Process To Blonde
As is important to note, a drastic hair color change from dark to light doesn't happen in one go (if you're trying to avoid damage, that is).
Hale's blonde tresses have been months in the making. Kirsten Ess, the colorist who executed Hale's ginger look, told "Allure" back in February that the star would eventually go blonde.
Bold Color Is The Order Of The Day
Light blonde hair appears to be the order of the day, with Hale being one of a handful of celebrities to make that transition for spring.
A few weeks ago, Grammy award-winning musician Billie Eilish nearly broke the internet after debuting her new blonde hair. While Chrissy Teigan also made a significant hair color change. Maybe not light blonde but a bold statement pastel pink instead.
Colorists may have their hands full of people looking to go for big color changes from now on, and hey, we're here for the trend.