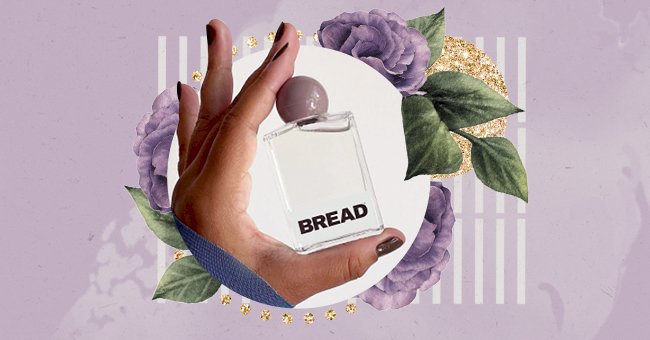 Our Favorites From The Glamour Beauty Award Winners
The Glamour Beauty Awards have done the heavy-lifting, so you don't have to. We're looking at some of the stand-out hair, skin, and makeup goodies.
Shopping for beauty products that don't leave your bank account in tatters isn't always easy-breezy. In some cases, you may spend loads of time and effort rummaging through the heap of available beauty products to find something you like.
That's when it's essential to have your option narrowed to know where to start. Thankfully, the Glamor Beauty Awards of 2021 fave narrowed down the hunt for your holy grail. After rigorous testing, here are our highlights from the Glamour Beauty Award winners.
Drugstore Skincare
Under the category of drugstore skincare, few products stand out. CeraVe Hydrating Cream-to-Foam Cleanser ($17.38) was the brand on Tiktok user's lips last year. It's gentle, fragrance-free, and contains ceramides to help maintain the skin's barrier. It was even voted the best cleanser.
Olay Regenerist Collagen Peptide24 Moisturizer ($39) provides youthful, long-lasting hydration that works wonders on dry skin. Speaking of hydration, the area around the eyes tends to require more moisture. The best eye cream award was bestowed upon Sweet Chef Turmeric + Vitamin C Booster Eye Cream ($25 $20)
To address skin concerns, one needs treatment, and the most popular right now are retinoids. L'Oréal Paris Revitalift Derm Intensives 0.3% Pure Retinol Serum($34) came up top for retinol serums. And no skincare routine is complete without some SPF. Mele Dew, the Most SPF 30 Moisturizer ($23), is worth considering.
Sustainable Beauty
The best cleanser under the sustainable beauty category is Herbivore Pink Cloud Cleanser ($24) it's a cleanser packed with hydrating and skin-plumping ingredients like squalene and tremella mushroom.
A refreshing change, a drugstore brand Dove Refillable Deodorant ($15) found itself voted the best deodorant as far as "clean beauty" goes.
Other notable winners in this category include Kjaer Weis Invisible Touch Liquid Foundation ($30), and Hermès Rouge Hermes Lipstick ($67)
Makeup Essentials
The past year has seen major camps as far as makeup is concerned, and that's the skinimalist, "less-is-more" approach. On the other side of the spectrum, experimentation has run rampant with bold colors as a form of self-expression.
This category sees Urban Decay Stay Naked Hydromaniac Tinted Glow Hydrator ($29) as the best-tinted moisturizer. The best concealer was Hourglass Vanish Airbrush Concealer ($34).
With eyes also being the primary focus of beauty because of masks, Fenty Beauty fans might be pleased to hear Fenty Beauty Snap Shadows Mix & Match Eyeshadow Palette in Wine ($25) was voted best eyeshadow. Best mascara went to Gucci Mascara L'Obscur ($35).
Haircare
With popping curls coming in strong, one thing to avoid is frizz. A notable shampoo to take care of your curls' worst nightmare is Monday Shampoo and Conditioner.
Miss Jessie's Honey Curls is the best curl cream ($15.99), while the best hair serum went to Bread Beauty Supply Hair Oil ($24).
For straight hair, the best drugstore shine booster went to Pantene Nutrient Blends Sulfate-Free Hydrating Glow Milk to Water Serum ($7).
Reader's Choice
Tom Ford Black Orchid Eau de Parfum($134) was clearly a favorite among "Glamor" readers, voted the best nighttime fragrance. The best bow product went to Glossier Boy Brow ($16).