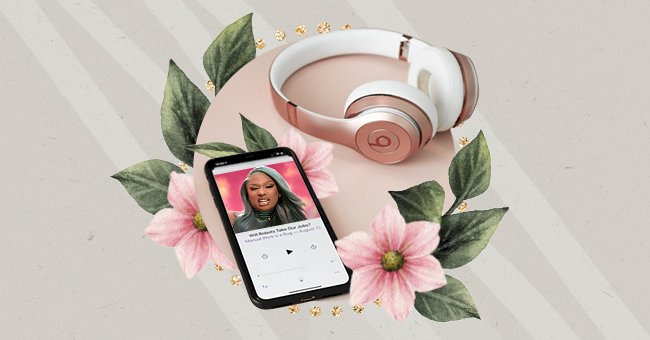 Our Pick: The Best Love Songs Of 2021 So Far
No matter how rocky your actual love life might be, things seem to be hunky-dory in the music world. So it's time to sing along to some brand new songs about falling in and out of love or reminiscing about a lost lover or a platonic love twist.
While the pandemic has leashed its full force on our lives, we still have a lot to be thankful for, and music has been the one constant helping us survive the lockdown blues. Things are looking good on the music front so far, from feel-good songs to sad tracks and some deeply-vibing romantic songs.
With Taylor Swift reviving her old hit tracks to Justin Bieber and Ed Sheeran leveling the playfield by purely being themselves, you can treat your ears to the most refined and repeat-worthy love songs while you wait for summer. Here are the ones worth a place in your romantic playlist.
Mr. Perfectly Fine - Taylor Swift
Taylor Swift decided to take a walk down nostalgia lane by rerecording her 2008 hit album Fearless. Her "From the Vault" collection features iconic songs that she'd penned down back in her teenage years, and Mr. Perfectly Fine is part of that collection.
According to some intriguing fan theories circulating on social media, the song might be linked to Swift's breakup from her then-boyfriend, Joe Jonas. What a theatrical touch for a song from yesteryear!
Follow You - Imagine Dragons
We've been a fan of this pop-rock band from the moment we heard Demons and Radioactive, and their sense of music keeps getting better with each passing day. Their brand new single Follow You centers around the strong urge to follow your love, regardless of all circumstances.
Afterglow - Ed Sheeran
Is it even possible not to like an Ed Sheeran song? This British guy has a song for literally every feeling, and his latest track is perfect for listening to on those late-night star-gazing sessions with a real lover or the thoughts of having one.
Right Where You Left Me - Taylor Swift
Being stuck in a bad relationship or wallowing in post-breakup misery is perhaps the most weighing-down feeling ever, and Taylor Swift can totally relate to it. This bonus track from Evermore will help you sit with your emotions when that's all you want to do.
Driver's License - Olivia Rodrigo
Losing your love to someone else is a feeling that cannot be put into words, and it probably never stops hurting. The High School Musical star's debut track came from a place of genuine teenage heartbreak, breaking numerous records within a week of its release.
Anyone - Justin Bieber
Anyone is a super adorable song that Bieber is said to have penned down for his wife, Hailey, showcasing his immense love for her. If you, too, have a lover you're afraid to lose and would always love irrevocably no matter what, you'd love this one!
Beautiful Mistakes - Maroon 5 & Megan Thee Stallion
Beautiful Mistakes is a lovely collaboration featuring Maroon 5 and Megan Thee Stallion. The romantic tune explores the errors made in love, the regret cycle, and mastering the art of letting go. It certainly doesn't get any better than this!