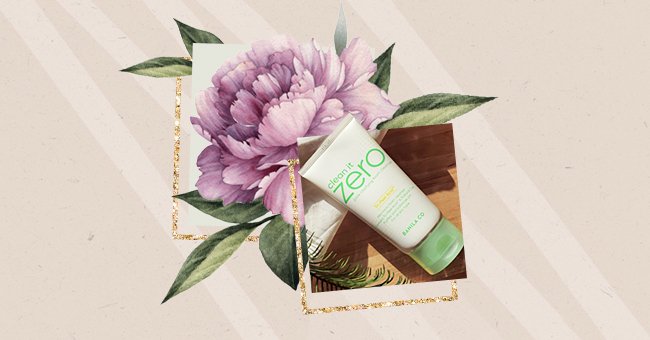 Our Pick: Top 10 Korean Skincare Acne Products
One of the biggest mistakes people make when creating a regimen to address acne is ignoring some of the key acne-fighting ingredients.
Korean skincare has taken the world by storm in many ways, from the products to the practices like skin layering, all to achieve healthy-looking skin.
Here's a list of some of our favorite K-beauty, acne-busting skincare products that will help you get clearer, brighter skin.
Banila Co Clean It Zero Pore Clarifying Foam Cleanser
Price: $15 $13
The Banila Co Clean It Zero Pore Clarifying Foam Cleanser is formulated with Alpha Hydroxy Acid, Beta Hydroxy Acid, Lipohydroxy acid. These will help remove the dead skin cells that clog pores and cause acne.
Neogen A-Clear Soothing Essence Pad
Price: $28
After cleansing your face, follow with one of these Neogen A-Clear Soothing Essence pads saturated in the acne-busting superstar ingredient salicylic acid.
Medicube Zero Foam Cleanser
Price: $26
Medicube Zero Foam Cleanser is a gentle wash that removes the dirt on your skin without leaving it tight or dry afterward.
Innisfree Super Volcanic Clay Mousse Mask 2X
Price: $21
The rinse-off mask is also rich in sulfur, boasting anti-inflammatory and antibacterial properties. Working together with the sulfur is volcanic ash sourced from Korea's Jeju Island, which helps absorb set-in impurities.
Cosrx One Step Original Clear Pads
Price: $22.00 $14.70
Address your acne woes with a swipe from an acne-fighting toner. Along with its acne-fighting ingredients like BHA, it also promises much-required hydration to keep your skin plump.
Beauty of Joseon Glow Serum
Price: $17
In addition to giving your skin a gorgeous glow, this serum includes propolis in its list of ingredients. Much like honey, it also has antibacterial and anti-inflammatory properties to help soothe acne.
Dr. Jart+ Teatreement Moisturizer
Price: $32
The gel-like consistency absorbs into the skin like a dream without leaving a sticky, unpleasant residue. Additionally, this lightweight moisturizer contains aloe vera, which is good for soothing the skin.
Cosrx Master Patch Intensive
Price: $12
Pimple patches have been all the rage in skincare recently for their amazing ability to shrink the appearance of acne in a matter of hours. These patches are conveniently oval-shaped to sit comfortably on curved surfaces like the chin or jaw.
Bring Green Artemisia Calming Repair Cream
Price: $17
This cream is packed with good hydration ingredients and optimizes the skin, like mugwort, which helps moisturize and brighten and glycerin.
Papa Recipe Bombee Moist Sun Essence
Price: $20
Sunscreen is a necessary addition to any daytime skincare regimen. This one has propolis making it especially beneficial to acne-prone skin, helping to clear breakout faster.