Sex-Positive Gifts Perfect For Your Significant Other
Keep the Valentine's day spirit going long after the month of love. How better than with a sexy gift that keeps on giving?
We often center gifts around an occasion or milestones like Christmas, Valentine's, graduations, or birthdays. However, a little surprise on a random Tuesday day can be a pleasant something for both you and your boo.
Give your partner the gift of good vibes, slick times, and more with vibrators, lubricant, lingerie. It'll be a treat for all parties involved.
Überlube
The packaging of this lubricant looks gorgeous for one, but it's also a really popular choice for lubes. It's vegan and it contains vitamin E. You can also use it as massage oil.
Lovehoney Sex Toy Cleaner
Keep all you toys clean with a safe cleaner. This one is vegan and cruelty-free and water-bases. Not to mention the spray bottle makes it convenient to use .
Babeland Bondage Tape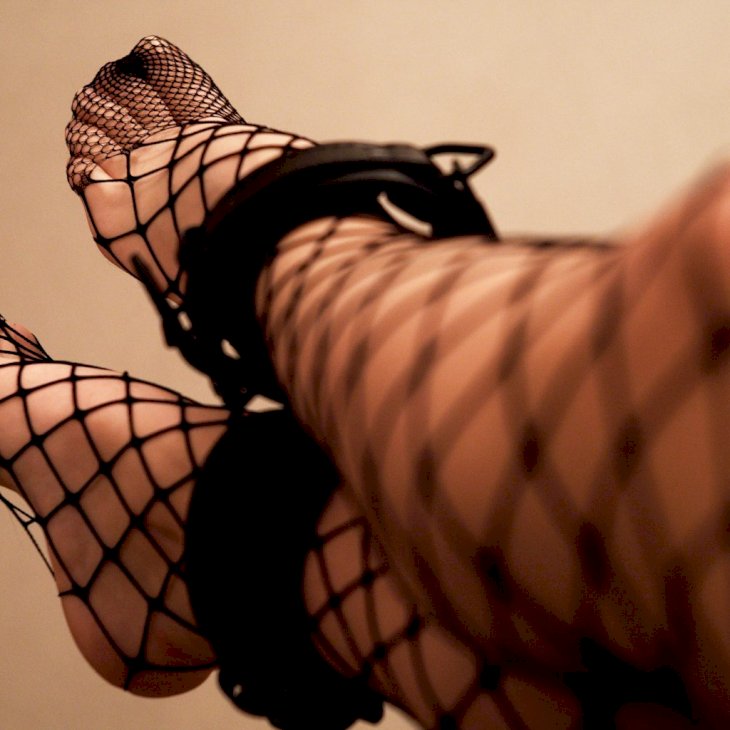 Photo by Artem Labunsky on Unsplash
Babeland Bondage Tape is not only versatile but it's convenient becauese it onl y sticks to itself. You can use it as a blindfolds, restraints and whatever your imagination can conjure up.
Lovelife Rev Finger Vibrator
A gift for you and your partner, but also a nifty gadget to keep around for yourself during masturbation. It's easy to hold in place for the more adventurous positions.
b-Vibe Anal Training Kit and Education Set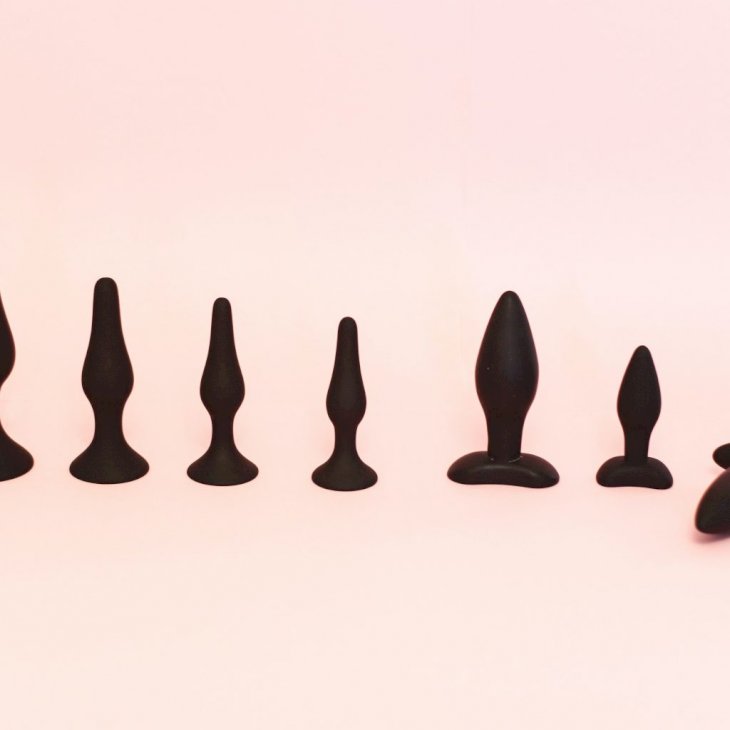 Photo by Dainis Graveris on Unsplash
If you and your SO have been curious about anal play, what are you waiting for? This perfect for beginners kit includes seven pieces: three plugs, a comprehensive guide, an anal enema, and more.
We-Vibe Melt App Controlled Rechargeable Clitoral Stimulator
Let your partner take the reigns (or not) with an app-controlled toy. It has twelve different settings giving you a lot of room to play. We have a list of more toys here.
Crave Vesper
For the adventurous who are ready to go at a moment's notice. Yes, it looks like a standard minimalist necklace, but in actual fact, this pretty piece of jewelry is actually a vibrator.
A Woman's Right to Pleasure
Read two hundred works and sixty original texts from this collection that seeks to explore pleasure and empowerment and how it affects women.
Savage x Fenty
Savage x Fenty is heating up for spring so best gear up. There are lingerie and underwear options for you and your SO to both wear and enjoy .