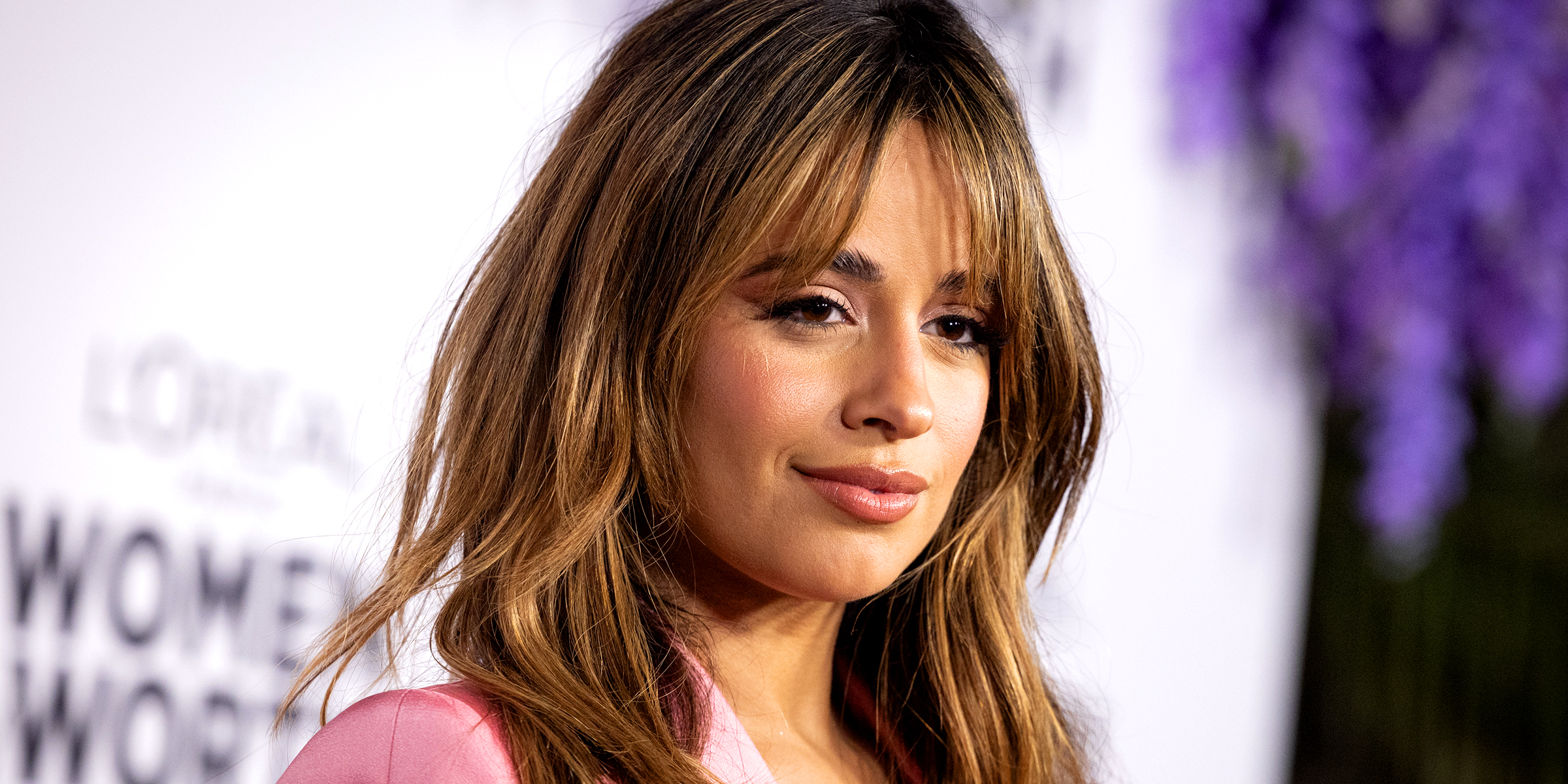 Camila Cabello | Source: Getty Images
The 'Pinch' Hair Hack – Easy Way to Add Volume and Get Trendy Curtain Bangs

If you are looking for an easy way to add volume and get trendy curtain bangs, look no further than the "pinch" hair hack! With a simple technique, you can boost your hair and create a chic new look that will turn heads.
The "pinch" hair hack is a simple trick to add volume to hair and give it a stylish look. This hack is handy for people with thin or flat hair who want to add texture and body to their locks.
The technique involves using your fingers to create small pinches in your hair, which can help to create the illusion of more volume and movement. To achieve this look, focus on areas where you want to add more volume.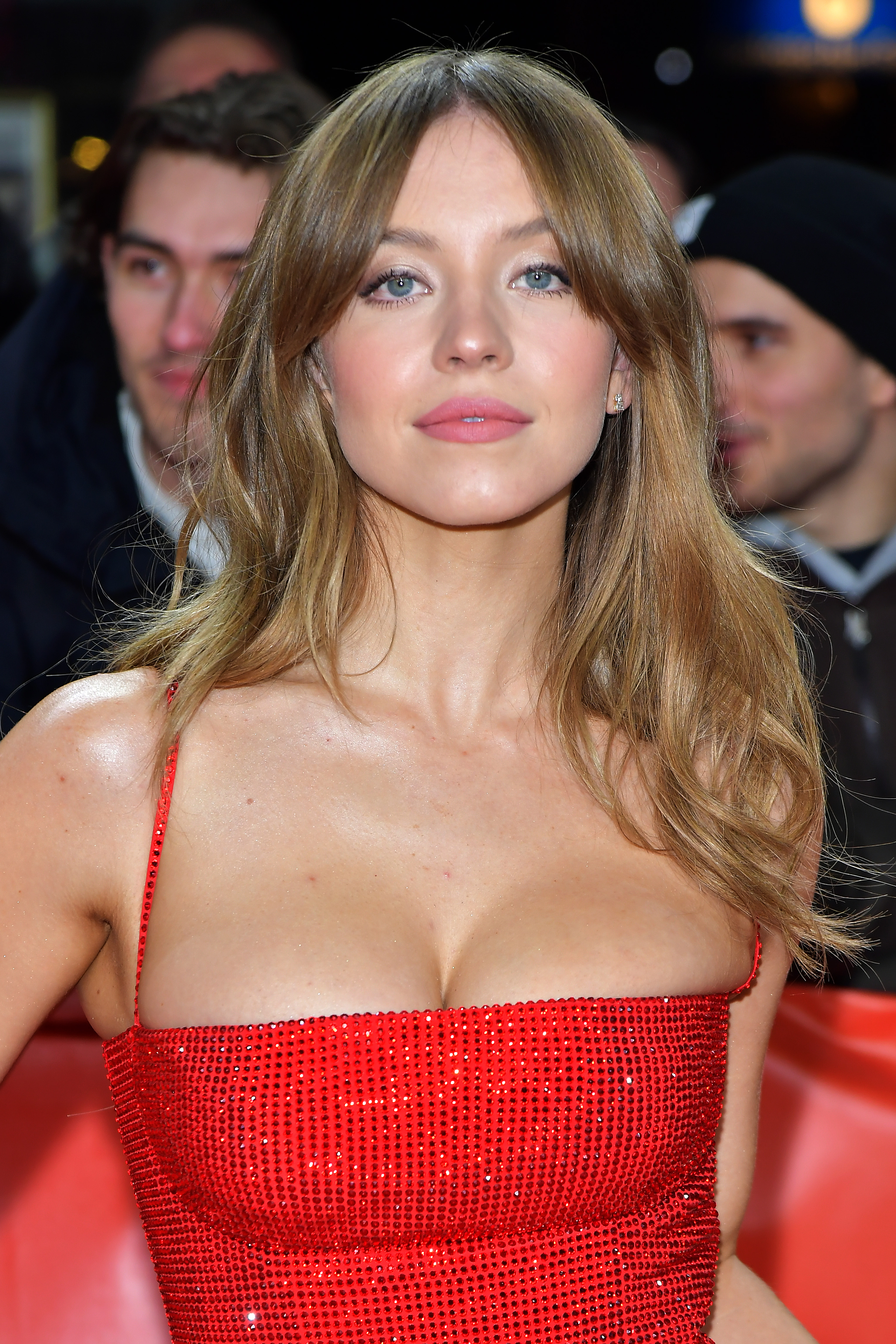 Sydney Sweeney at the premiere of "Reality" at the 73rd Berlinale International Film Festival on February 18, 2023, in Berlin | Source: Getty Images
One of the benefits of the "pinch" hair hack is that it is straightforward. Depending on how you manipulate the hair, the technique can also be used to create loose waves or curls.
When using this hack, it's important to remember that less is often more. Start with small pinches and work up to larger ones, as needed. You can also experiment with different techniques, such as pinching the hair in different directions or using your fingers to twist the hair into small spirals.
The Easy 'Pinch' Hair Hack Can Be Done at Home
The easy "pinch" hair hack has gained popularity among beauty enthusiasts as a quick and effortless way to add volume and texture to hair.
Emma Chen, a well-known makeup and hair artist servicing Brisbane, Gold Coast, and Byron, brought this hair hack to the limelight, making it a go-to solution for those who desire fuller-looking hair without using expensive salon treatments.
One of the benefits of this hair hack is that you can do it at home without needing professional hairstyling tools. With a simple pinch motion using your fingers, you can easily create volume in your hair.
The process involves gently holding a section of your hair between two fingers and pinching downwards. Repeat the motion in small areas of your hair, and voila! You have instant volume and texture.
Although the "pinch" hair hack works best on styled hair, you can do it on slightly curled hair. If you have straight hair, curling it before trying the hack will make it easier to achieve the desired volume. It is also suitable for all hair types, including short and long hair.
The 'Pinch' Hair Hack
The pinch hair hack is a simple technique that can be done in three steps to add volume and get trendy curtain bangs at home. While you can achieve the look without products, you could also use texture mousse and a setting spray to make it last longer.
Before styling, ensure you have clean and dry hair. If you're using products, the first step will be to prep the roots of your hair with your volumizing mousse to aid the volume. The focus during the prep should be on the crown and continue to style as desired.
The second step focuses on sectioning and pinching, immediately followed by the third step. Section your bangs and pinch the section of hair tightly between your fingers.
While still holding on, spray a strong-hold hairspray on the pinched section. Allow the hairspray to dry for a few seconds before gently shaking out your hair to create a fuller and more natural look that frames your face better.
Although curtain bangs were trendy in the 1960s and 1970s, they are making a comeback, and the "pinch" hair hack makes it the best and most stylish way to elevate your look. If you have curly hair, you can style it by trying out the wolf cut or taking inspiration from some curly-haired celebrities.