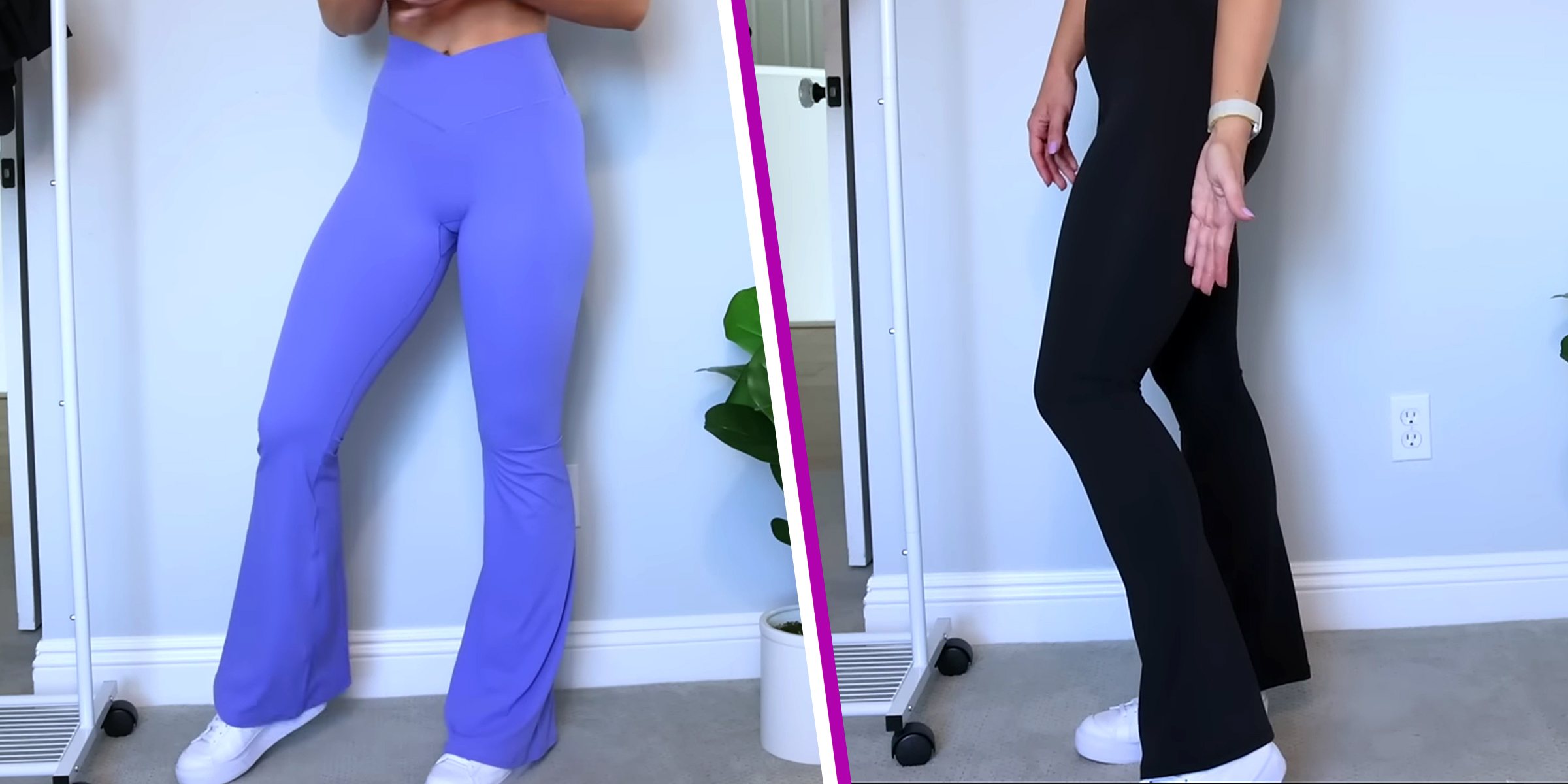 Flared leggings | Source: Youtube/Kathryn Mueller
10 Flared Leggings Types for Comfort - Styling Tips Included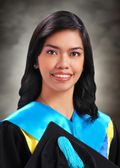 Flared leggings have taken the fashion world by storm, offering a fusion of comfort and style. These fashionable pieces have offered many fashionistas options to try.
Flared leggings have made a remarkable resurgence in the world of fashion in recent years. Nowadays, these stylish garments have gained immense popularity among younger generations.
Whether you are heading to the gym, running errands, or simply lounging at home, flared leggings have proven to be incredibly versatile pieces and have earned their right as wardrobe essentials.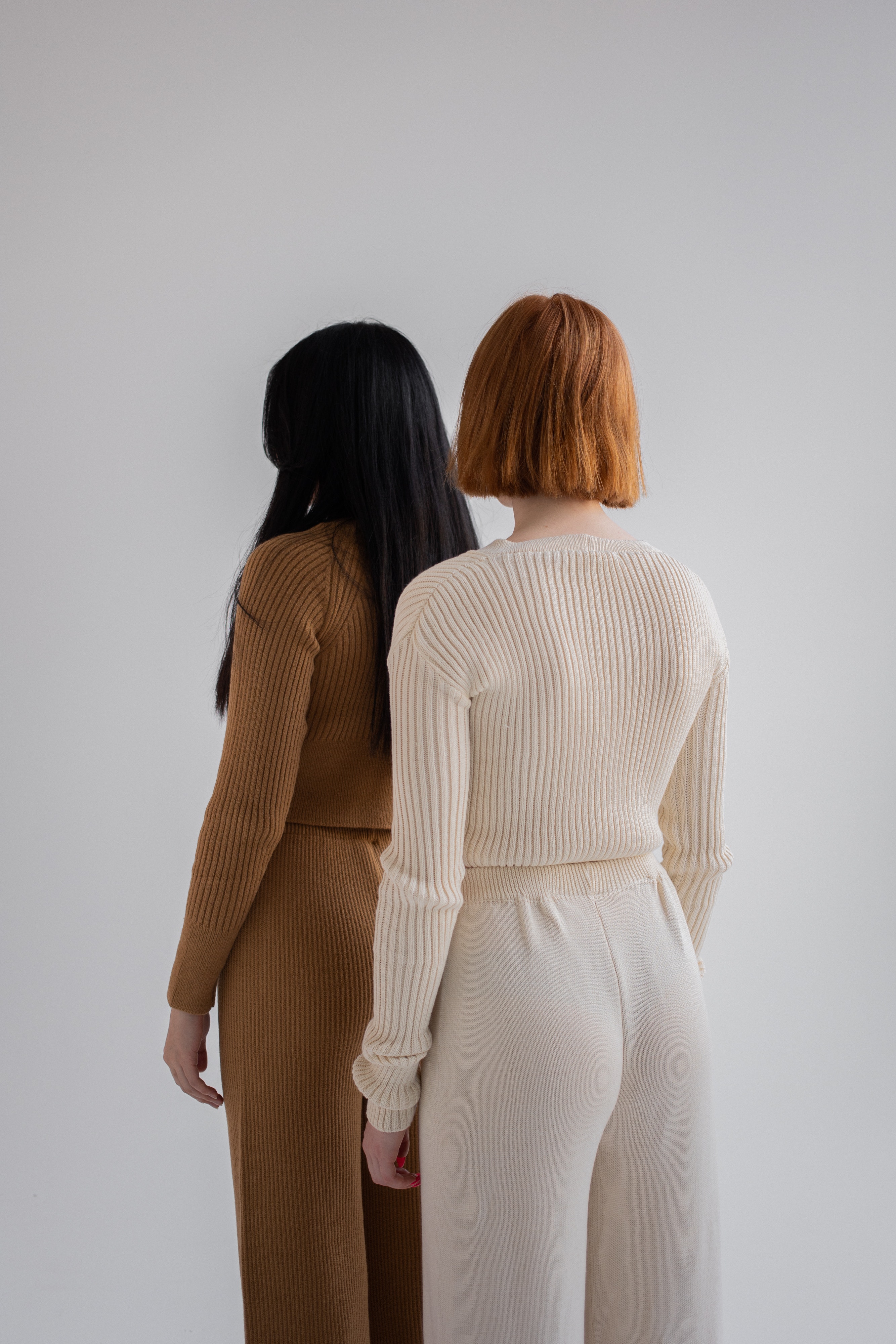 Two women dressed in comfortable pants. | Source: Pexels
Key Considerations for Choosing Flared Leggings
Most people opt for leggings instead of wearing jeans. When selecting flared leggings, one must consider three important factors: material, length, and opacity. Material plays a significant role in determining the leggings' intended use.
Leggings designed for workouts typically feature moisture-wicking capabilities, compression, durability, and odor resistance, making them ideal for rigorous exercise. These leggings are crafted from moisture-wicking fabrics like nylon or spandex.
On the other hand, if you're looking for flared leggings primarily for style and comfort during lounging, softer and more stretchy materials, such as a combination of nylon, polyester, and elastane, are preferable.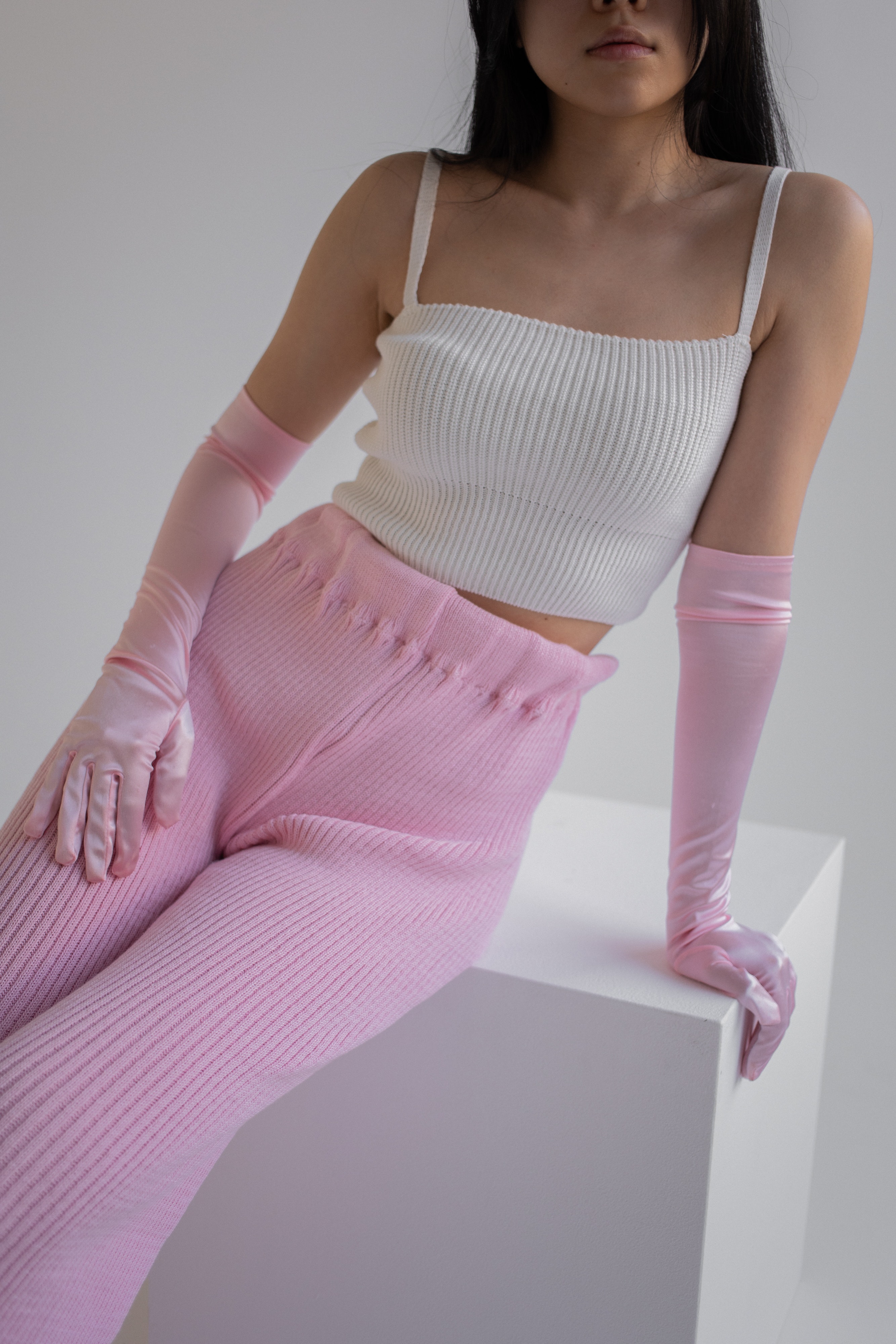 A woman wearing a flared pants. | Source: Pexels
When it comes to length, finding the right fit is crucial. Too long leggings can drag on the floor and pose safety risks, while excessively short ones may look awkward.
Opacity is also crucial in preventing see-through issues during activities like yoga. Fortunately, leggings such as flared designs successfully passed the squat test, ensuring no skin or underwear would be visible.
There are various styles and fabrics of flared leggings, including cotton, polyester, and spandex. These leggings offer unparalleled comfort and can be worn for any occasion. Here are the ten styles of flared leggings to choose from.
Flared Yoga Pants
These yoga pants, crafted from a blend of polyester and spandex, offer squat-proof performance and convenience. This piece has two concealed pockets, ideal for carrying cards or keys.
High-Waisted Crossover Flare Leggings
These leggings are pretty hyped up on social media. Often referred to as "TikTok leggings," they boast a wide flare design and are made from nylon and elastane fabrics.
Super High-Rise Flared Pant
These high-rise waist pants offer a generously sized back pocket and more room for the legs. Their exceptional softness and true-to-size fit make them a favorite among wearers.
Split Bootcut Leggings
These stylish leggings feature side slits for added style and functionality. Renowned for their versatility, fashion experts recommend these pieces for their unbeatable fabric quality and enduring softness.
Bounce Pants
These one-of-a-kind flared leggings come with an extra cinch at the ankle, perfect for showcasing your footwear and creating an attractive silhouette.
Dri-Fit Flared Pants
These pants are engineered for top-notch performance. They offer inclusivity and come in various styles, including high-rise options, a snug fit throughout, and a subtle flare at the ankle.
Compressive Flare Leggings
These leggings are made from recycled materials, which makes them eco-friendly. They are designed to fit snugly and provide high compression to support your muscles during workouts.
Sculpting Flared Leggings
These flare leggings are made from thick, high-compression premium fabric and offer snugness and comfort around the buttocks. They are versatile for various activities and include a discreet back waistband pocket.
High-Rise Split-Hem Flare Pants
These workout leggings are known for their exceptional softness and thickness. They are designed to sit slightly above the waist, offering a comfortable yet snug fit around the waist and thighs, and have a stylish bootcut with split hems.
How to Look Stylish in Flared Leggings
You can combine flared leggings with a cute tank, cardigan, and slides for a casual work-from-home outfit. You can complete your look with accessories like chunky earrings to add a touch of chicness.
For a quick workout, replace a tank top with a black sports bra or a cropped long-sleeve workout top. You might want to opt for flared leggings that feature a trendy crossover waistline to elevate your style game.