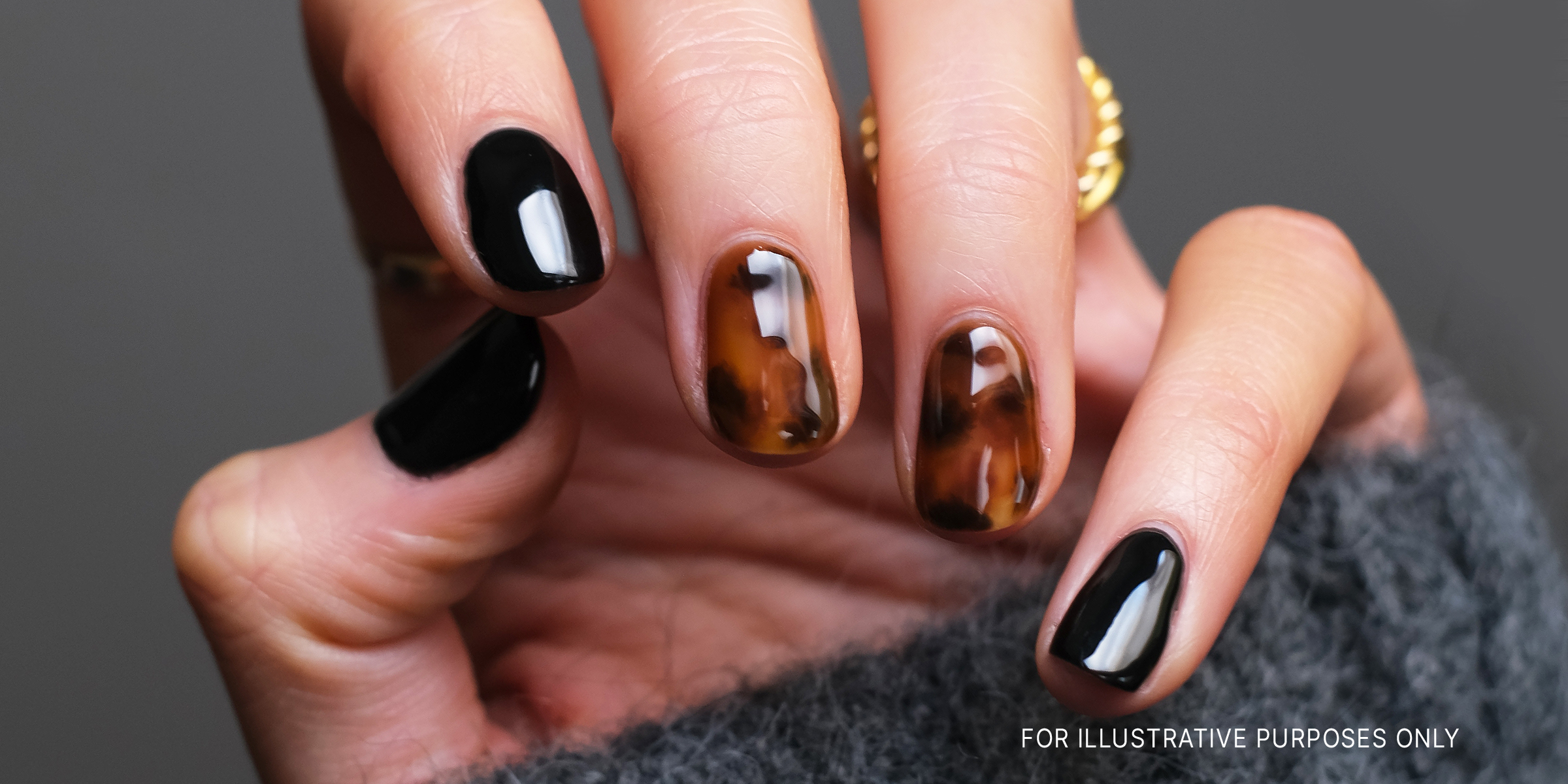 A hand with nail jelly manicure. | Source: Unsplash/b_elena
Jelly Nails - The Bright Sheer Manicure Trend Applicable in Different Colors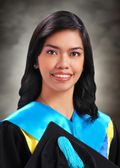 In the ever-evolving landscape of beauty and fashion trends, yet another '90s favorite is making a comeback: jelly nails. Thanks to platforms like TikTok, this trend has found new life and is now making a major splash on the beauty scene.
Jelly nails are a versatile and stylish choice for any occasion or outfit, whether at the beach or having a classy brunch. Despite their nostalgic roots, they have a fresh and contemporary look.
Achieving the look is relatively straightforward compared to the intricate and elaborate designs of some other popular nail styles today. Instead of complex patterns, jelly nails embrace the beauty of simplicity.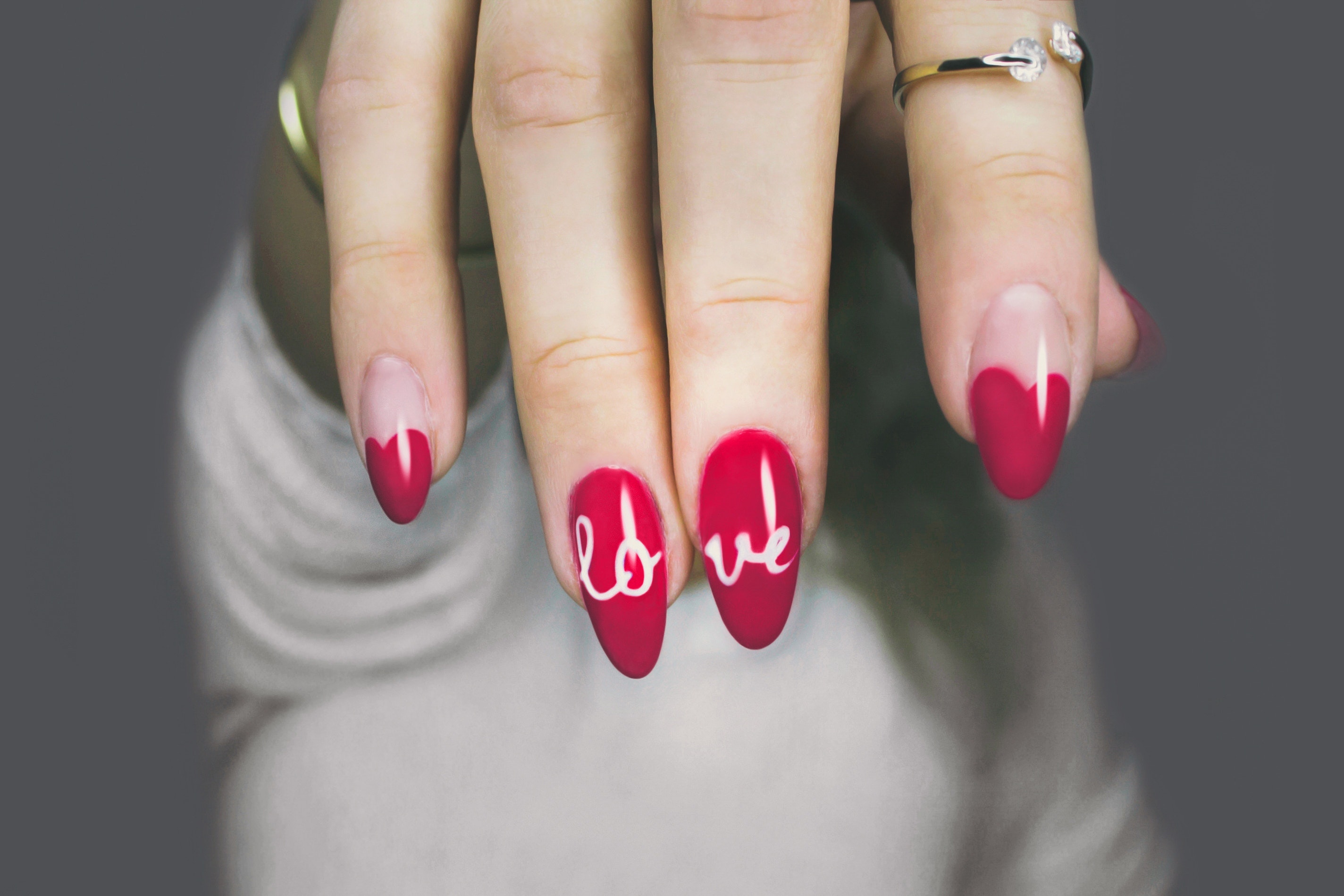 An image of a hand with stylish nail polish. | Source: Pexels
What Are Jelly Nails?
Jelly nails are a sheer wash of color that adds a lustrous, glassy sheen to your nails. These nails give off a translucent effect, allowing natural nails to shine through while enhancing them with a glossy, colored layer.
This look is achieved using a sheer, jelly-like nail polish that imparts a soft and subtle hue to your nails. It's akin to a veil of color, creating a unique visual appeal that's simultaneously sophisticated and fun.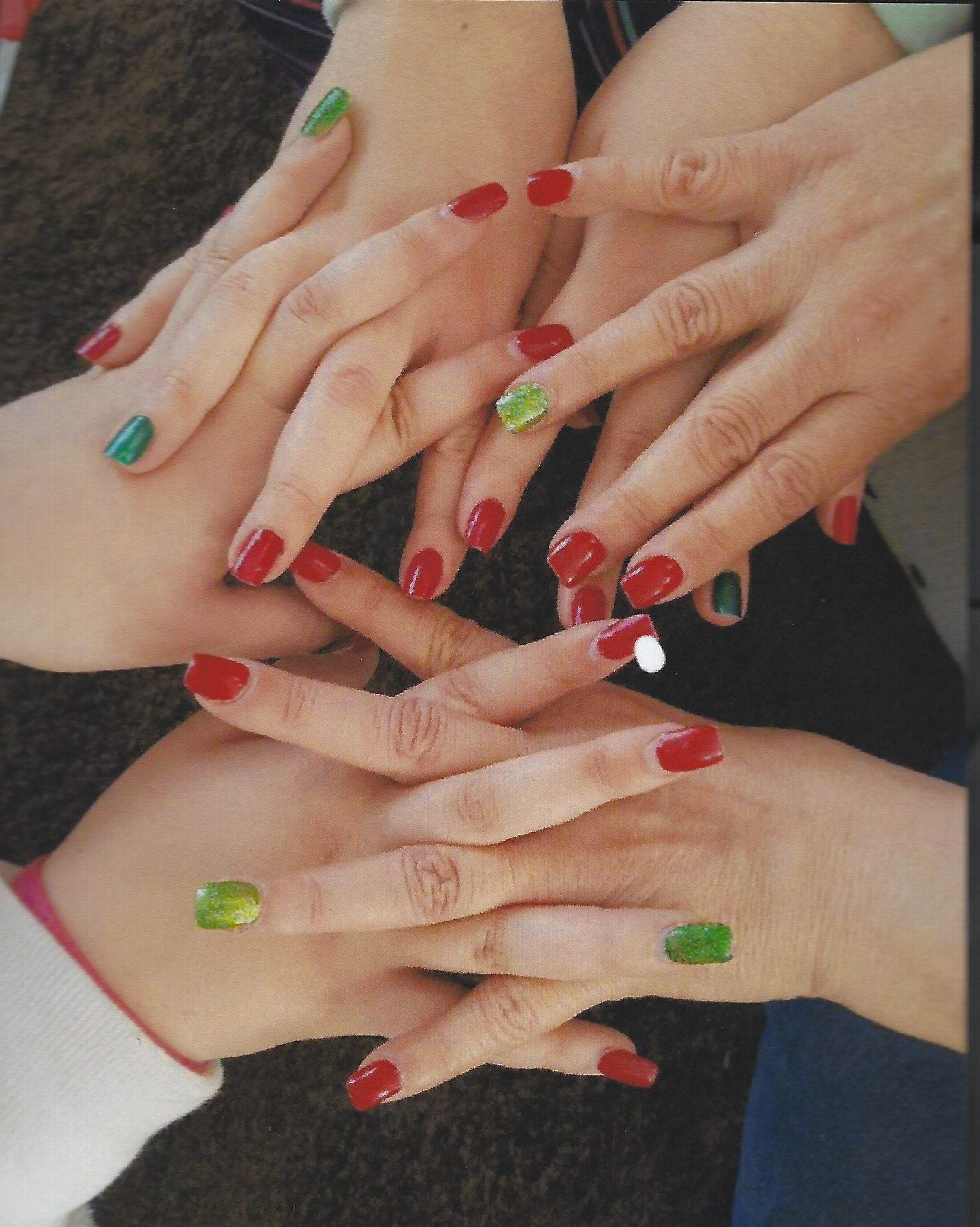 An image of hands adorned with various shades of nail polish. | Source: Pexels
Colors To Try And Polishes To Use
When it comes to rocking the trendy and glossy world of jelly nails, choosing the right colors and polishes is vital to achieving that perfect, luscious look. Here are some delightful shades and polishes to consider.
You can try the grapefruit-colored jelly. This vibrant jelly polish offers a bold pop of bright and buildable color. What's more, it doubles as a strengthening treatment for your nails. Another option is the rhubarb color, an excellent choice for those who prefer a more subtle take on pink.
The green apple color is also a stunning shade. This color is the answer if you've ever dreamed of achieving the translucent green nails of your fantasies. This olive-toned jelly polish will satisfy your desire for a gorgeous green hue.
An close-up image of a well-manicured green nails. | Source: Pexels
You can also delight in the raspberry jelly. This shade captures the essence of this luscious berry and adds a touch of sophistication to your nail game.
Lavender polish is also a cute option, as it offers a subtle look that exudes a sense of delicate elegance while ensuring your nails stand out with their distinct charm.
The orange marmalade is another shade that delivers translucent orange, and it's the perfect choice for those who want to make a statement with their nails. On the other hand, a cherry red polish shade offers a timeless, elegant look that suits various occasions and outfits.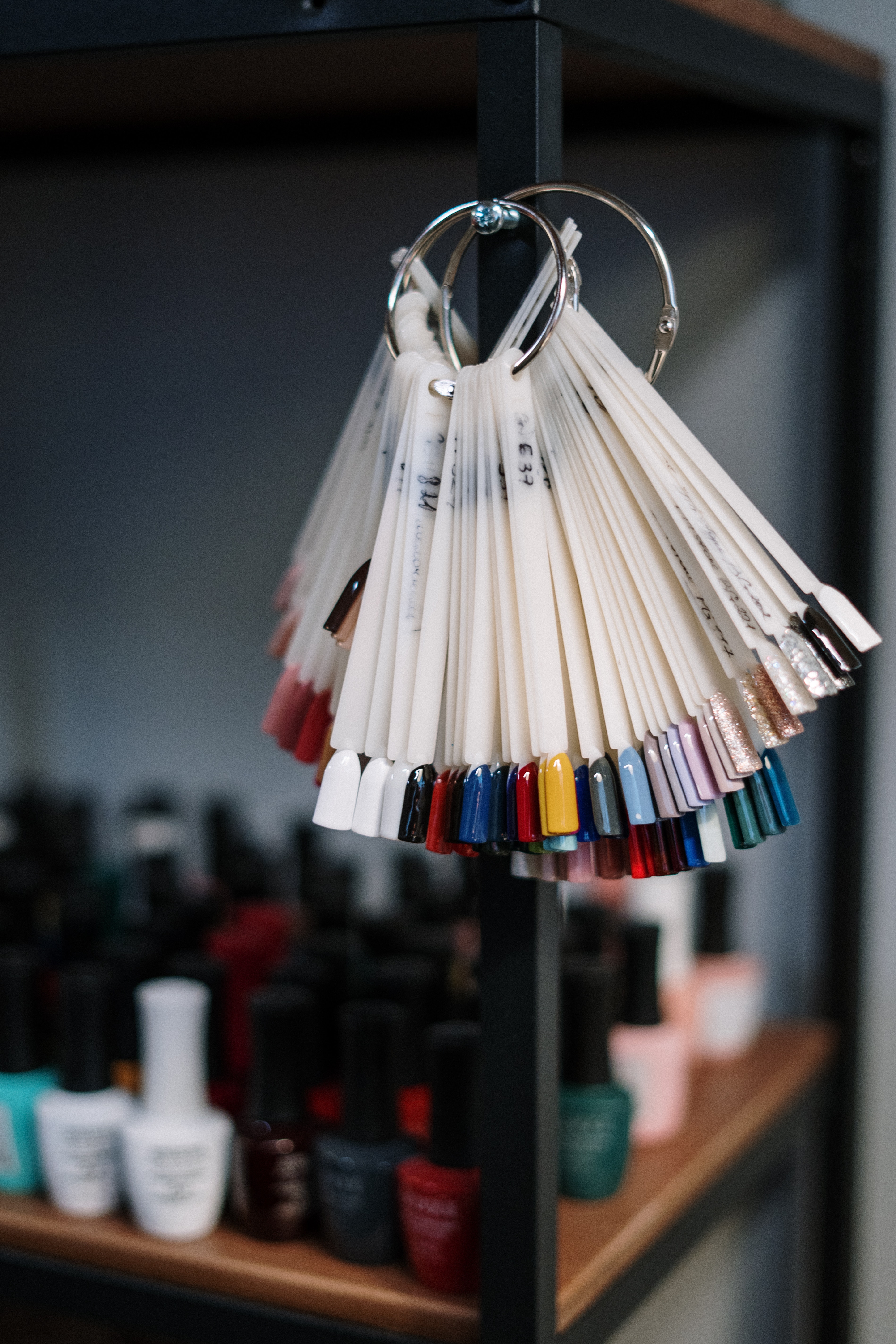 An image of assorted nail polish colors. | Source: Pexels
Creative Designs To Try
Jelly nails offers a versatile canvas for creative nail art, and plenty of exciting designs exist. Whether mixing your DIY jelly nail polish or using pre-made options, these innovative designs will help your nails stand out.
Achieve a peachy orange hue with a strengthening treatment. This two-in-one formula provides a sheer jelly sheen, perfect for a fresh and fruity look. Meanwhile, the 2000s aesthetics have returned, and the logo mania is back in style. Embrace the trend with fine detailing layered over a hot pink jelly manicure.
If you want to celebrate Valentine's Day in a bold and unique style, try a red jelly set. This design, featuring French tip accent nails, adds a touch of romance to your nails with a modern twist.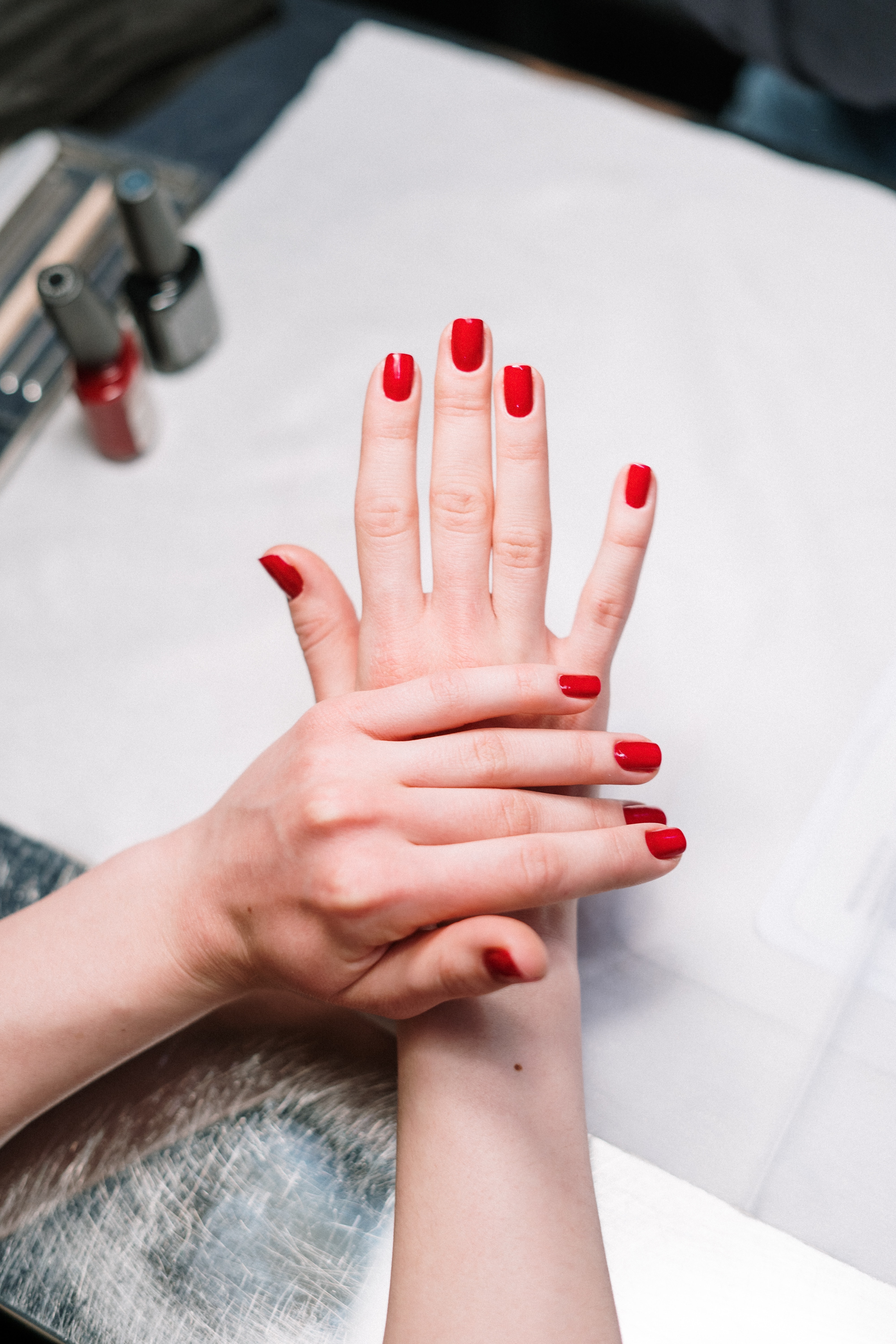 An image of a woman's manicured red nails. | Source: Pexels
However, you can incorporate the party animal jelly color if you're in a party mood. Just combine bold designs and lively colors with a playful print. Do-it-yourself or DIY ideas are also a thing nowadays; you can never go wrong if you choose a pink-on-pink color.
Create your DIY jelly shade by diluting clear nail polish with a few drops of your favorite colored polish. The result is a stunning pink-on-pink mani that's both chic and eye-catching.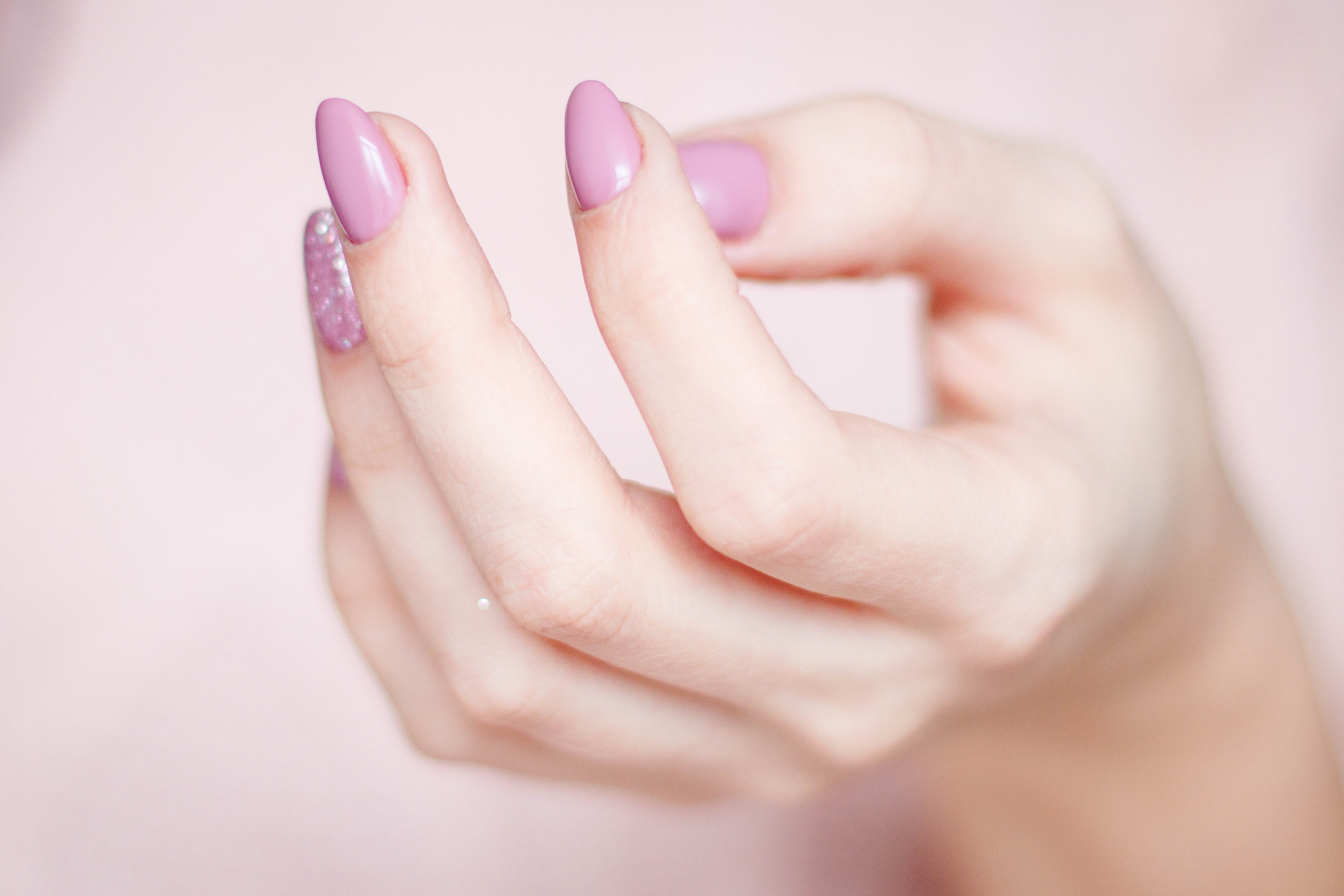 An image of a woman's perfectly manicured pink nails. | Source: Pexels
You can also add a touch of shine to your fingernails with an icy blue jelly hue. Add some gems for a touch of elegance. While lengthy coffin nails may require a professional's touch, you can embellish nails of any length with jewels for an extra touch of glamor.
If you want a more modern twist, go for chrome-inspired jelly nails. You can experiment with holographic jelly nail polishes that add a futuristic and eye-catching element to your manicure.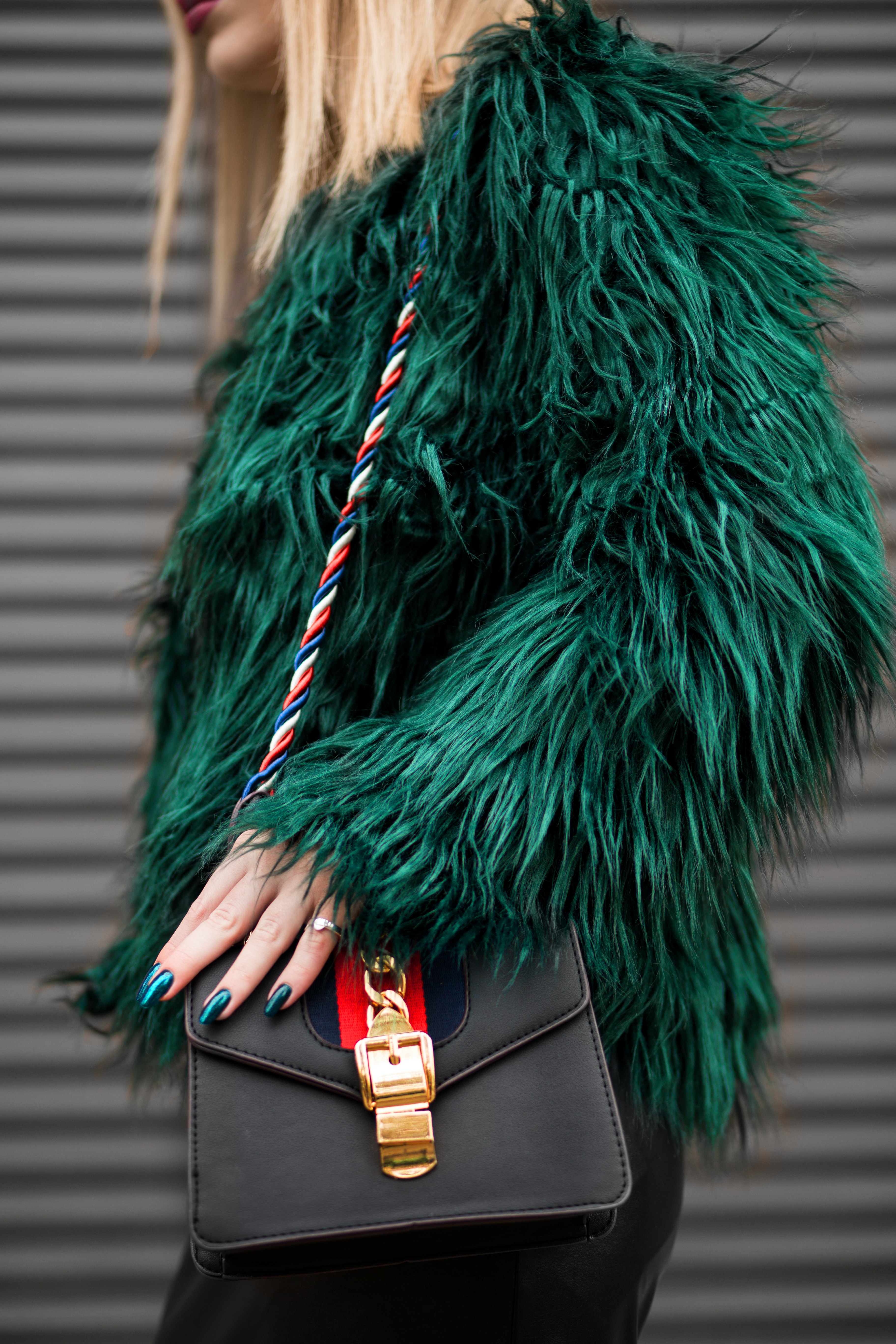 An image of a woman with her dark-colored nails. | Source: Pexels
If you are fond of berry shades, you can experiment with various hues of standard nail polish to create a beautiful jelly swirl. This design fuses the translucent elegance of jelly nails with a burst of vivid colors.
With these creative designs, your jelly nails will be a true work of art, allowing you to express your personal style and make a statement with your fingertips.