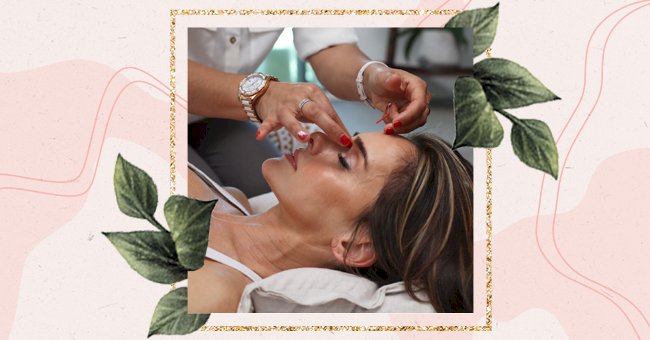 Our Pick: The Best Virtual Holistic Therapies To Try At Home
From meditation to Reiki to breath work, virtual holistic therapies are increasingly available to help you release anxiety and improve your overall mental health.
Social distancing has made things harder for us. But with a little help from the internet, we can find virtually anything online. From traditional therapy, also called teletherapy to holistic treatments, there's a solution to fit your needs.
Whether you're already far on the well-being and self-care journey or a complete beginner, we've rounded up the best virtual holistic therapies for you to try at home.
Reiki
Reiki is an ancient Japanese technique used to heal people on an energetical level. The word Reiki is defined as "spiritually guided life-force energy." Distance Reiki works by connecting the practitioner to the recipient's energy field, allowing them to replace negative energy with positive ones.
Sound Healing
Sound bath, also called sound healing, works on an energetical level just like Reiki, so whether or not you are physically together with the therapist doesn't make a difference. You can attend a sound bath session from home and feel the energy shifting in your body.
Meditation
There are many meditation styles, and you can choose the one that fits you better. The number of meditation resources has skyrocketed recently, so you can try by yourself, with music, in a group, using guided meditation, or with a mediation coach.
Herbal Remedies
Adaptogens, medicinal mushrooms, herbal medicine have all been used over centuries by our ancestors. You can resort to the power of these natural remedies supplementing by yourself or search for a specialist in herbalism for a consultation.
Holistic Nutrition
We know that keeping up with a healthy diet during this hard time isn't the easier thing to do. Have access to experts in nutrition is handy if you fell off the diet wagon during the pandemic. A holistic health coach, nutritionist, or dietitian is able to give you personalized advice on how to get back on track.
EFT Tapping
Tapping is the popular name for the Emotional Freedom Technique, EFT. Similar to acupuncture, EFT Tapping focuses on the meridian points to relieve energy that is blocked in some specific parts of the body, allowing the energy to flow freely.