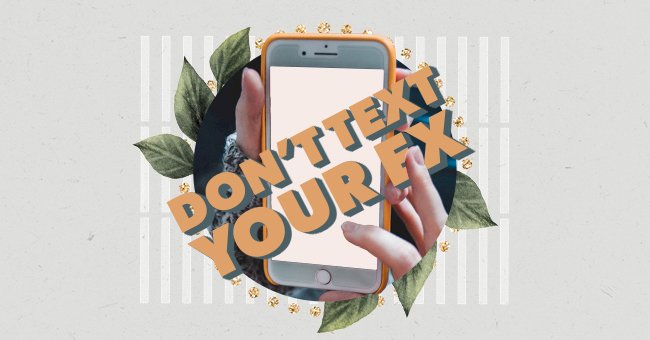 10 Reasons Not To Get Back Together With Your Ex
Breakups can be tricky, sad, infuriating, and downright emotionally messy. Avoid an even bigger mess by trying to get back with your ex.
Not every relationship is the same, and neither are breakups. It's important to acknowledge the complex feelings that you might be experiencing instead of suppressing them not to carry that dead weight of past relationships in your life.
When experiencing heartbreak, it's essential to be kind to yourself, and while you might be feeling down, and getting back with your ex might feel like a comfortable solution. Halt! There are many reasons why trying to rekindle an old flame isn't a good idea. Here are ten:
There's A Good Reason You're Exes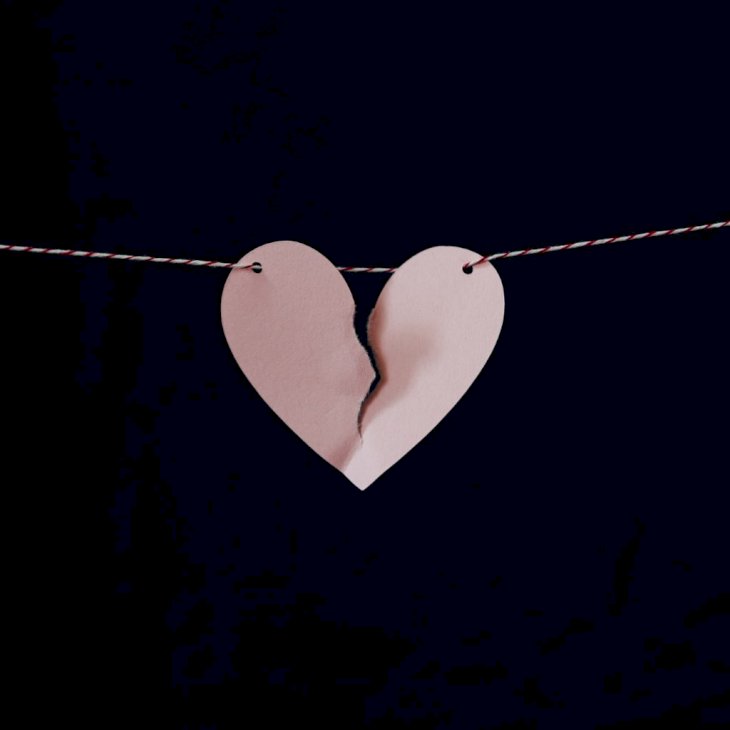 Photo by Kelly Sikkema on Unsplash
Some days you might remember all the good and think what if...? Stop right there and take those rose-tinted shades right off. There's a good reason that things ended. It's okay to miss them, but that's not your cue to reopen that door.
You're Both Still Carrying Baggage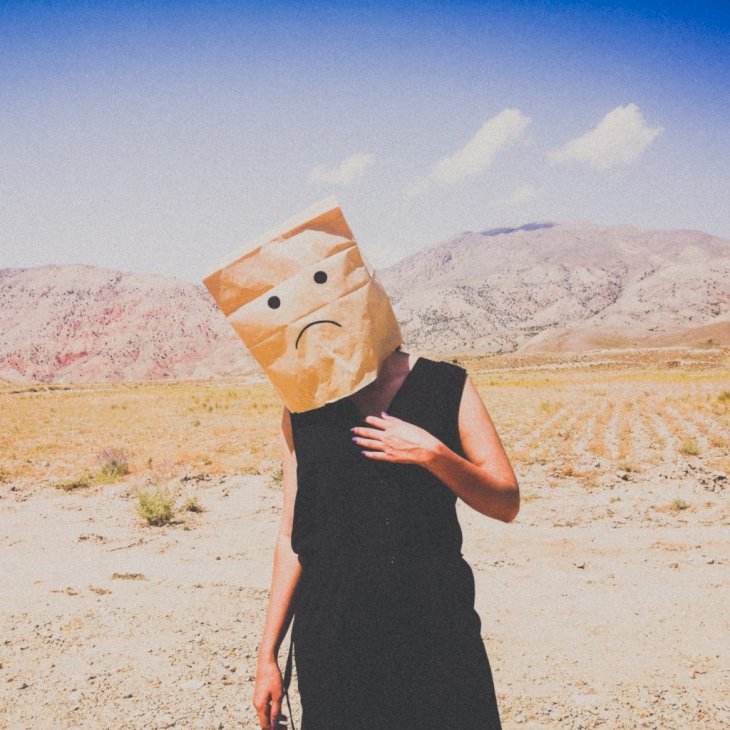 Photo by arash payam on Unsplash
When there's still way too much emotional baggage, be it from your relationship with your ex or a previous association, going back in the deep end might not be a good idea.
You're A Lil Tipsy Right Now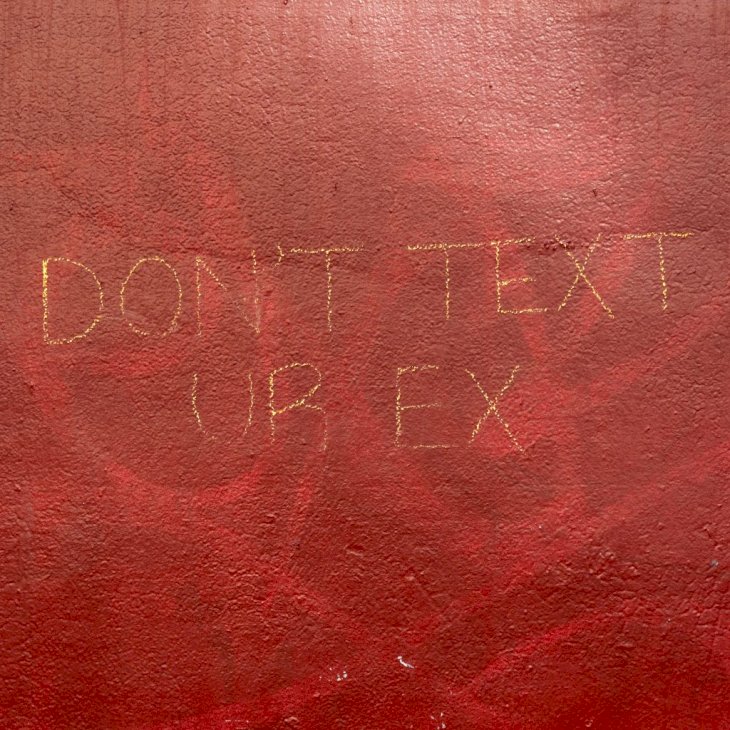 Photo by Samuel Ryde on Unsplash
You just had a glass or two, and the wine is starting to go to your heart (or much lower than your heart). The best thing to do is slowly back away from the phone and make no sudden movements.
You're Jealous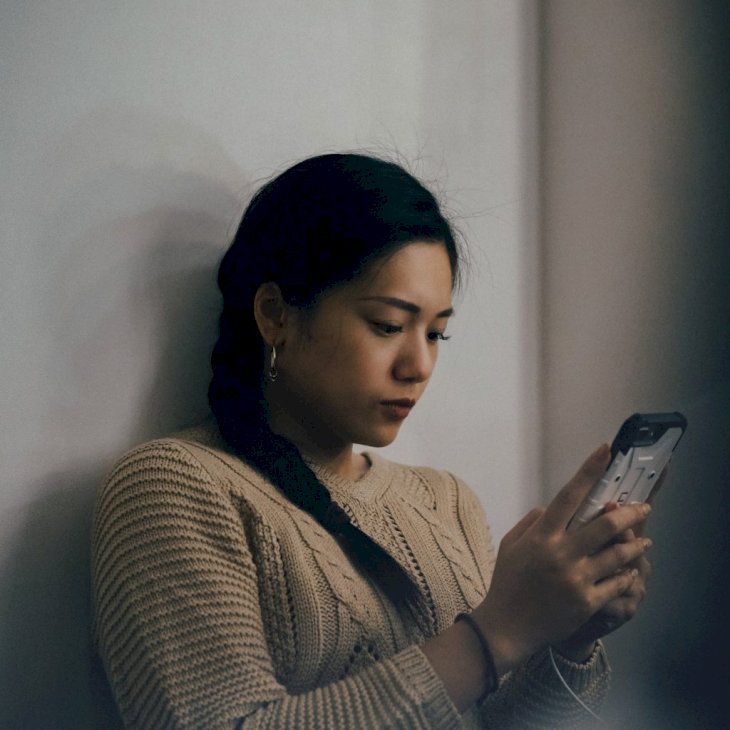 Photo by Chris Yang on Unsplash
Seeing a lover with another can sting, and you might feel a little jealous. It happens. However, it's not a reason to sneak in that "hey, stranger."
You Don't Believe There's Better Out There For You
Photo by Nick Fewings on Unsplash
Remember that you're the juice and the squeeze—the bee's knees and all that glitters. You haven't missed your chance at love, and you're worthy of the juiciest, yummiest romance, and you're going to get it.
You're Feeling Lonely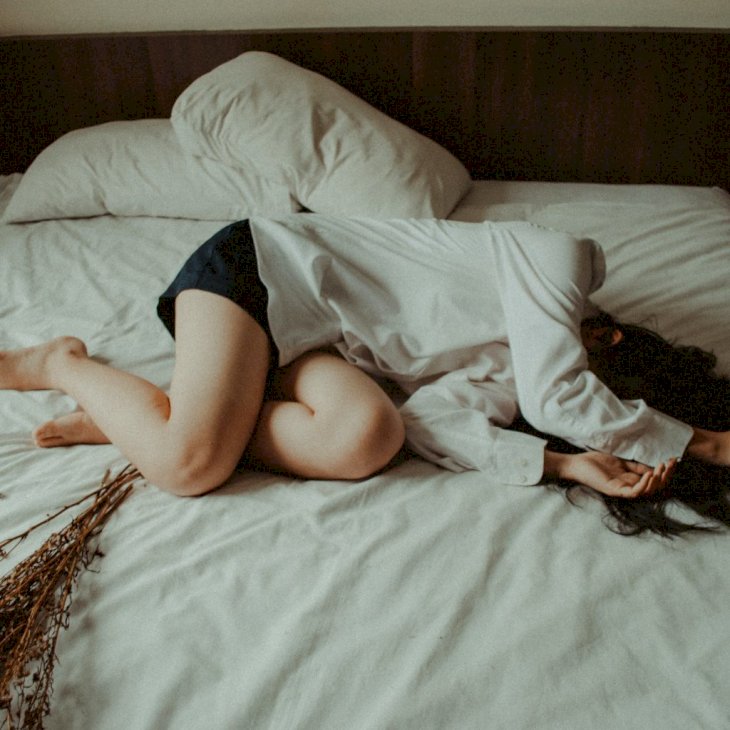 Photo by Yuris Alhumaydy on Unsplash
The period just after breaking up can be a strange adjustment. Where there were once good morning kisses and texts, there's now a void filled with the three breakup songs you have on rotation. It can feel lonely to reacclimatize to not having someone, but it doesn't mean that breaking up was a "mistake."
You're Not Happy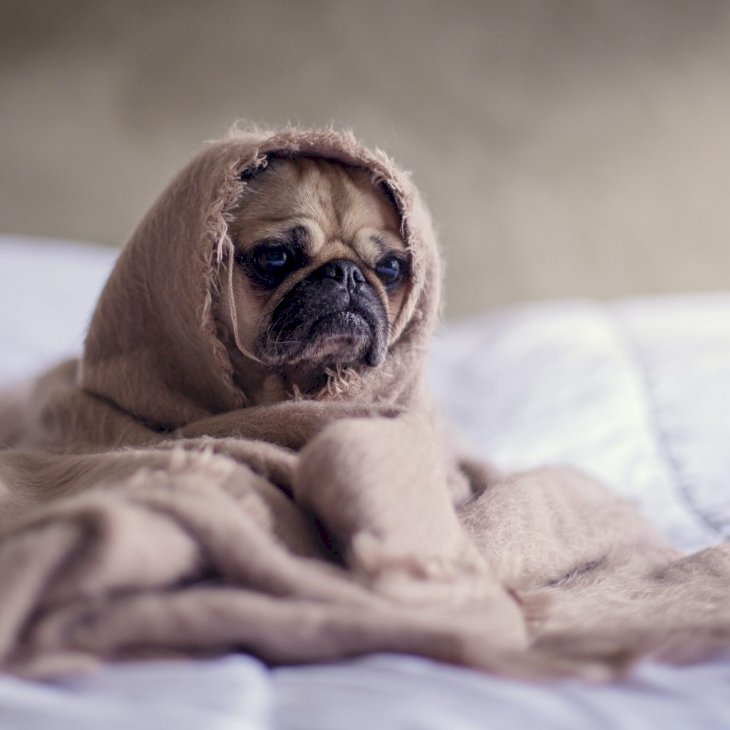 Photo by Matthew Henry on Unsplash
If you're struggling to find happy moments in your life and are hoping that your ex can jog past euphoria, resist crawling back to the old familiar out of fear of your happiness.
You're Compromising Your Boundaries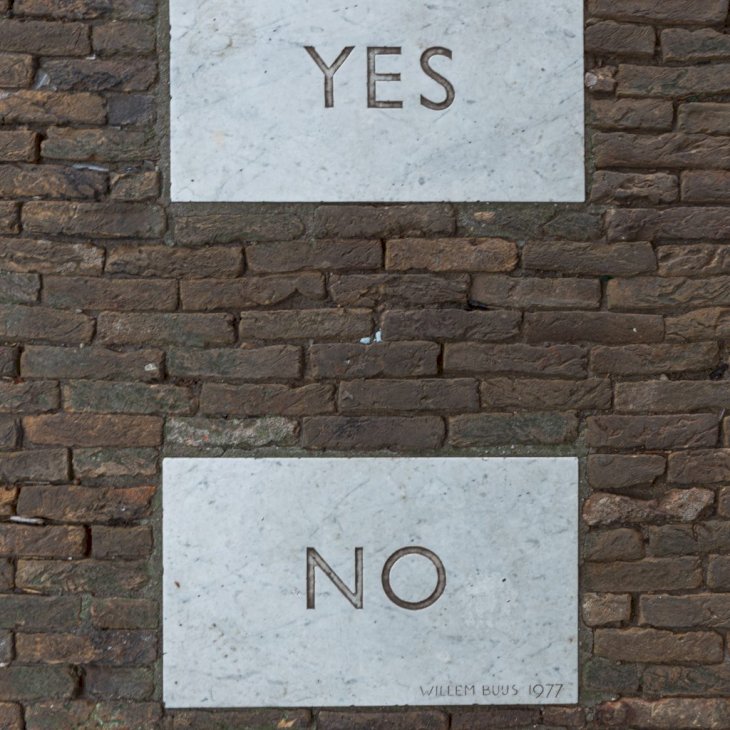 Photo by Florian Schmetz on Unsplash
When you find that you're rationalizing some of the behaviors you didn't like, and making excuses for your ex, have we got news for you.
Your Friends And Family Didn't Even Like Them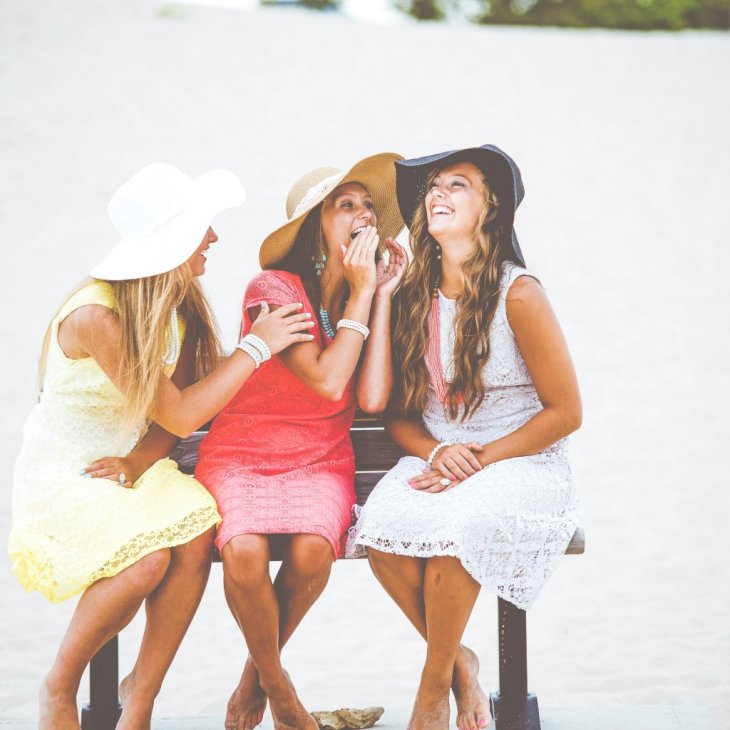 Photo by Ben White on Unsplash
Not to say that you should make decisions based on what other people project, but when the trusted people in your life don't like your partner, it might be a red flag.
You Feel Like You've Abandoned Your Ex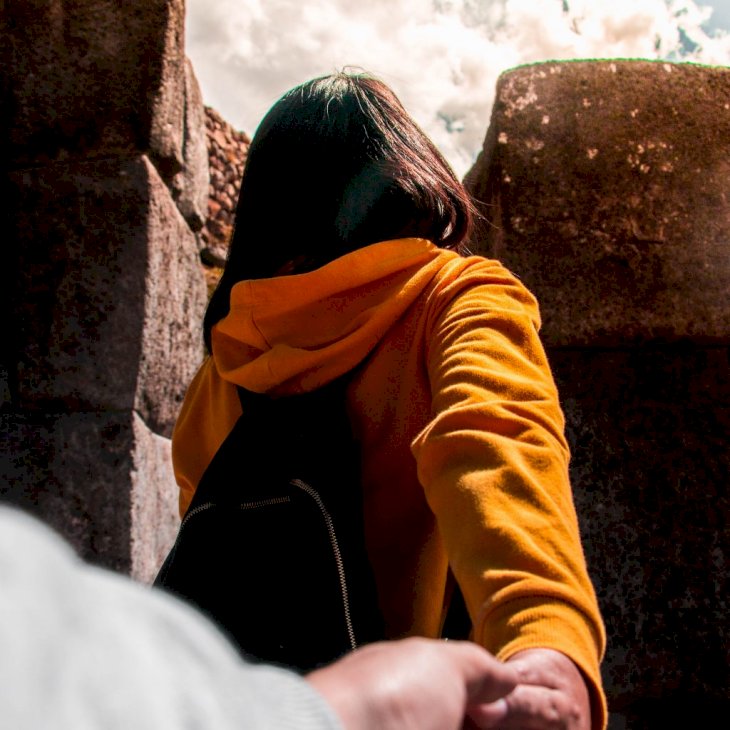 Photo by Aarom Ore on Unsplash
Maintain decorum and be kind, but put yourself first and think about what's best for you. Don't over-extend yourself trying to nurture your ex even when things aren't working between you.