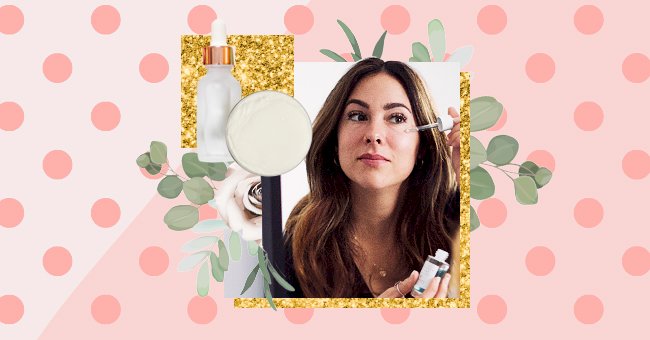 A Comprehensive Guide To Starting A Skincare Routine
Your skin care regimen can be as simple or as complicated as you like. The important thing is knowing what your skin requires and developing a skincare routine suited for you.
Skincare has become increasingly trendy over recent years. The importance of an effective skincare routine can go beyond cosmetic reasons. Over time, one may notice reduced dark spots, blemishes, sun damage, and fine lines, but you may also enjoy skincare as a form of self-care.
If you have a particular skin condition like acne, psoriasis, or eczema, your regimen may require more consideration to avoid exacerbating the skin. This comprehensive guide will help set you on the path to your awesome skin.
Determining Your Skin Type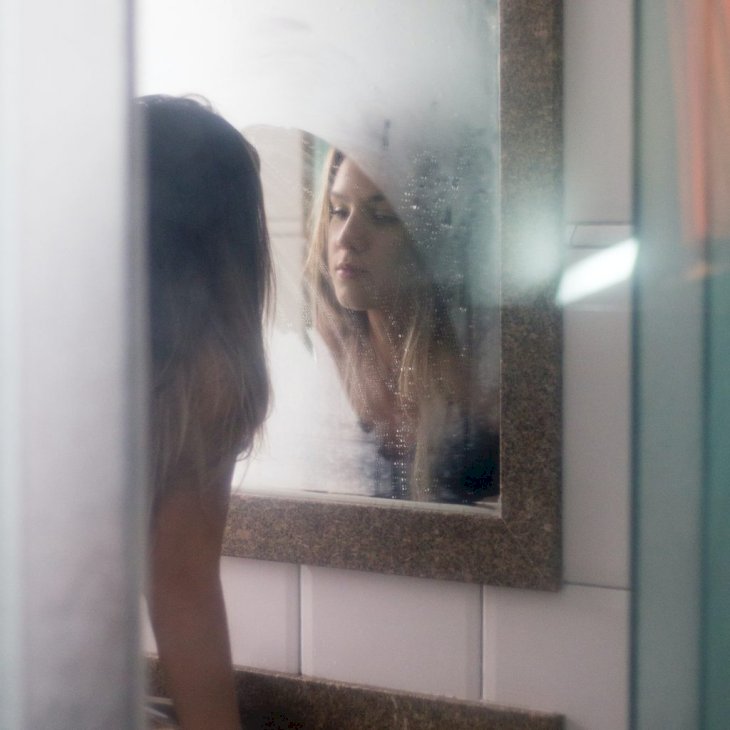 Photo by Vinicius
It's important to know your skin type because that will inform what products and ingredients you should be looking out for. There's a simple test that you can do to determine your skin type.
After washing your face with a gentle cleanser, don't apply any product for a few hours. Once some time has elapsed, if your skin feels tight, you may have dry skin. If you're noticing some shine on your face, your skin may be oily; unless the shine is one on the nose and forehead are, then you may have combination skin. If none of these apply to you, your skin may be considered "normal."
The Basics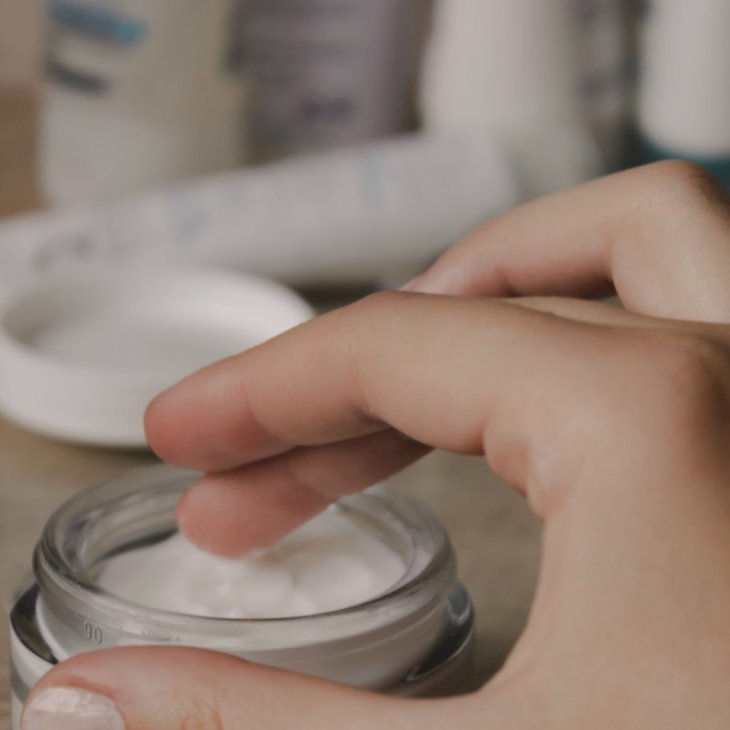 Photo by Anastasiia Ostapovych on Unsplash
Now that you know your skin type, you're ready to figure out your routine. This can be as simple or as complicated as you'd like it to be.
However, the fundamentals that your routine should include, Dr. Ashley Magovern, board-certified dermatologist and owner and founder of Manhattan Dermatology, tells "Good Housekeeping" is a cleanser, treatment, and moisturizer. It's also good to finish off with SPF for sun protection.
Treatment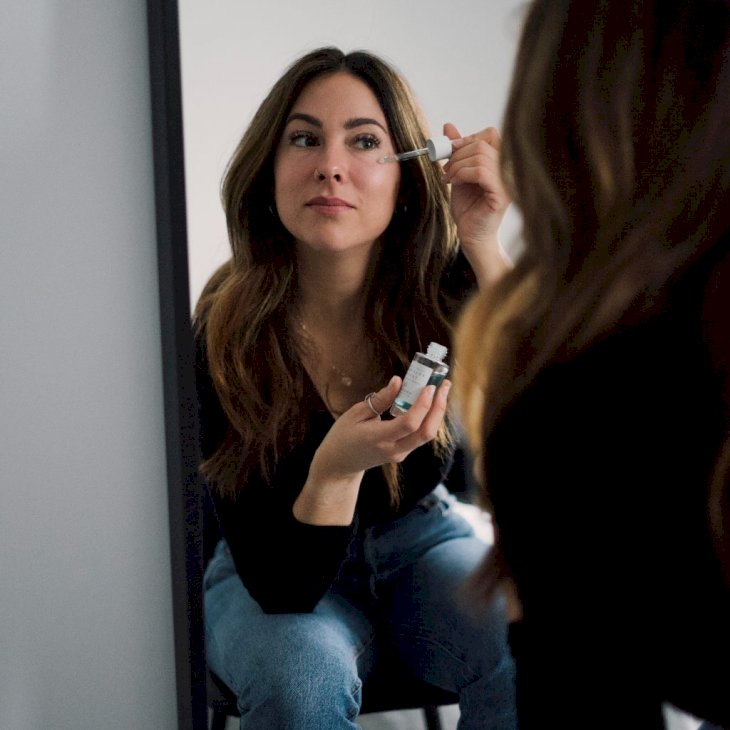 Photo by Mathilde Langevin on Unsplash
Cleanser and moisturizer are pretty straightforward; treatment, on the other hand, will help you target specific skin concerns. This step includes the products you use that have active ingredients that do most of the heavy lifting in addressing your fine lines, wrinkles, acne, sun damage, or dark spots.
Treatment For Your Skin Concern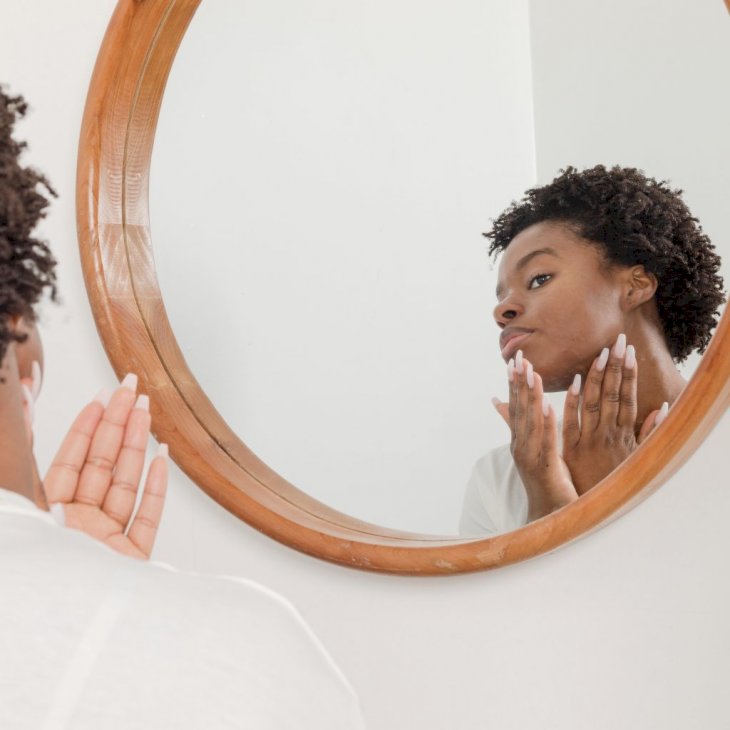 Photo by Curology on Unsplash
If you've got "normal" skin and want to get a glow while keeping your face hydrated, ingredients like squalene and hyaluronic acid are your best friends.
For acne-prone skin, you most likely want to incorporate salicylic acid, benzoyl peroxide, or niacinamide. All skin types should apply at least SPF 30 before heading out.
Skin Layering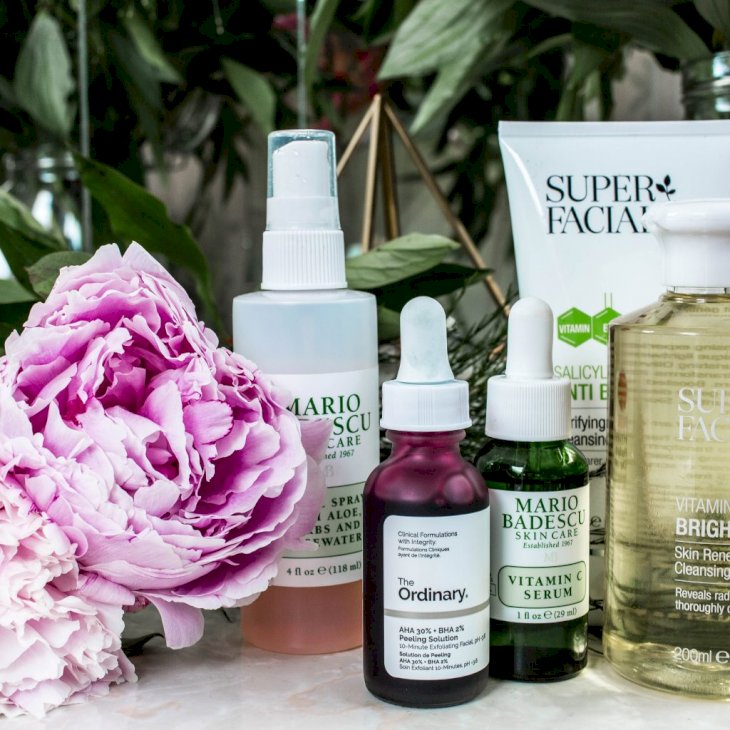 Photo by Charisse Kenion on Unsplash
Skin layering has become a prevalent term in skincare recently. Layering involves the order in which you apply your products to get the best out of each of them.
You always want to start with your cleanser, followed by a toner. Then come water-based serum, eye cream, spot treatment, then moisturizer, and an oil-based serum. Finish off with your sunscreen during the day. Again, you don't have to use all of these steps apart from the basics.