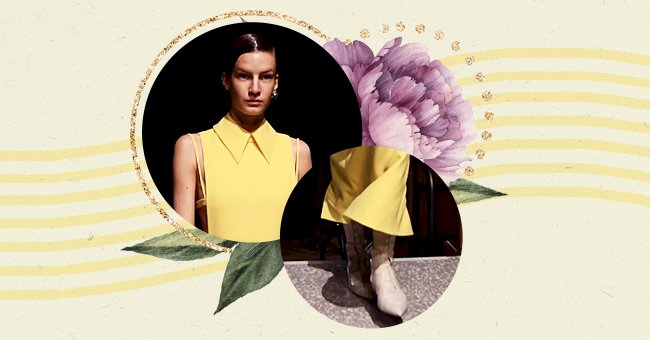 Ten Key Fashion Trends Of 2021
Fashion trends in 2021 are seeing the descent of fast fashion and a lot more considered clothing that may stay trendy for longer than a season or two.
Fashion weeks, including the accompanying street style on display, are a great place to start if you want a glimpse into what we can expect in style.
In addition to the move to slow fashion, there's an emergence of bold colors and patterns when it comes to style that we're seeing this year. Here are ten key fashion trends to look out for this year:
Oversized Jackets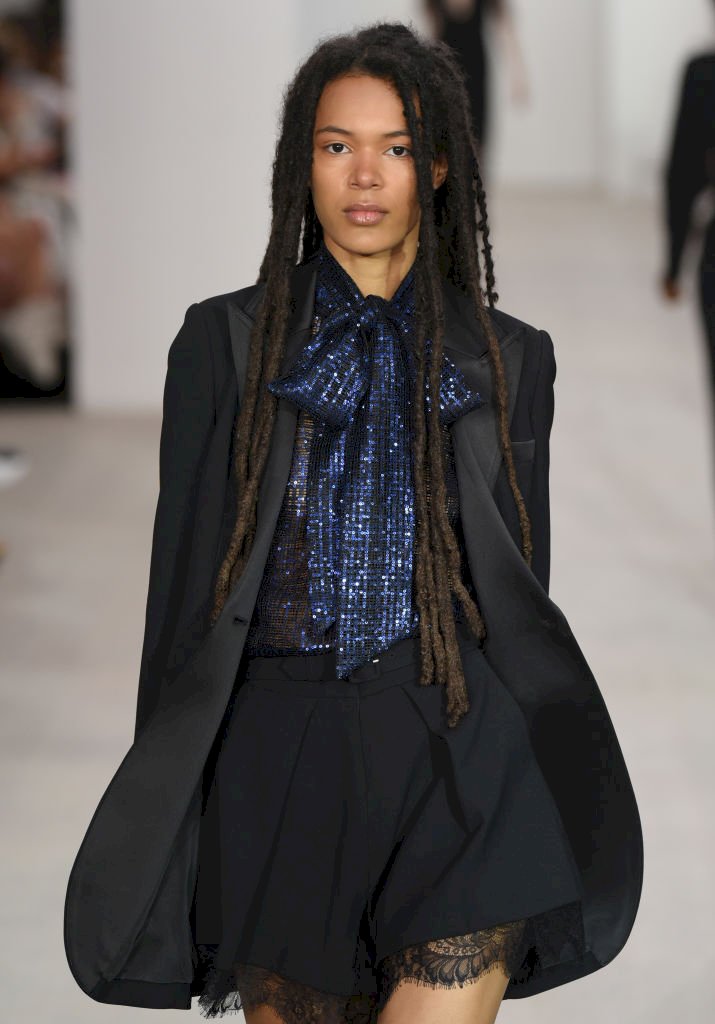 Getty Images
As is the cyclical nature of fashion, the oversized boyfriend jackets have made their return. To nail the look, you want a jacket with some extra padding on the shoulder.
Lemon Yellow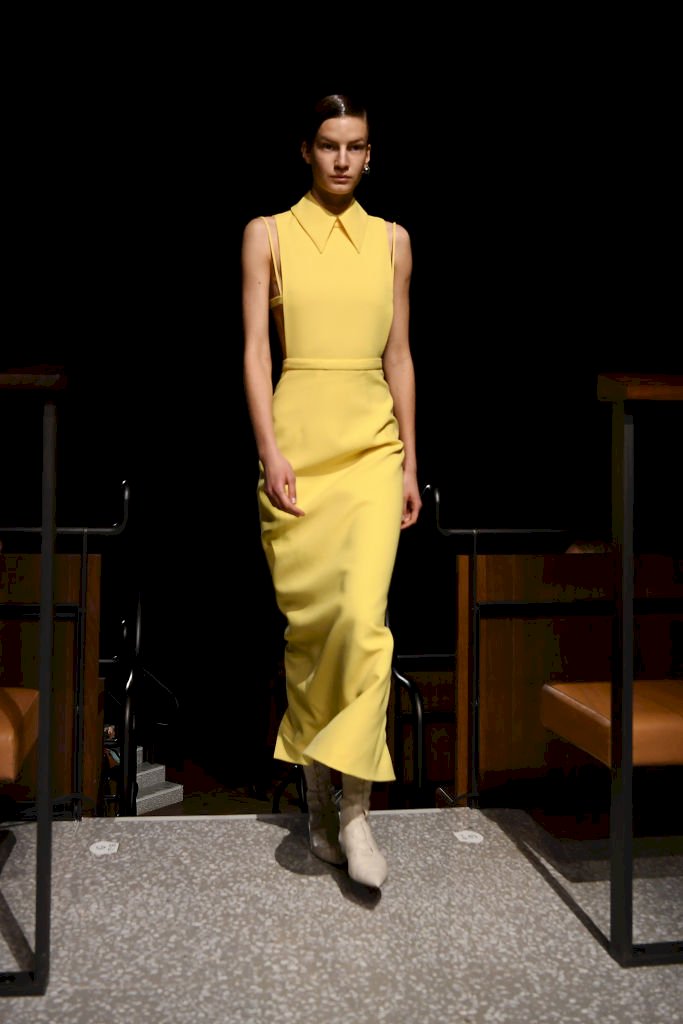 Getty Images
As far as colors go, expect to see a lot of loud and bold shades of yellow. Whether you're going for yellow head-to-toe or as a statement piece, you can't go wrong with a shot of the feel-good color.
Headscarves
The '50s and '60s are coming back like they never left. Headscarves don't just elevate your look, but they can also save you from a bad hair day.
Cardigans
This here is a functional staple of Parisian fashion. The cardigan is a piece of fashion that's useful to have because of how versatile it is. Wear it with a pair of denim jeans, use it to experiment with layers, or throw it over on a nippy day.
Sorbet Pastel Tones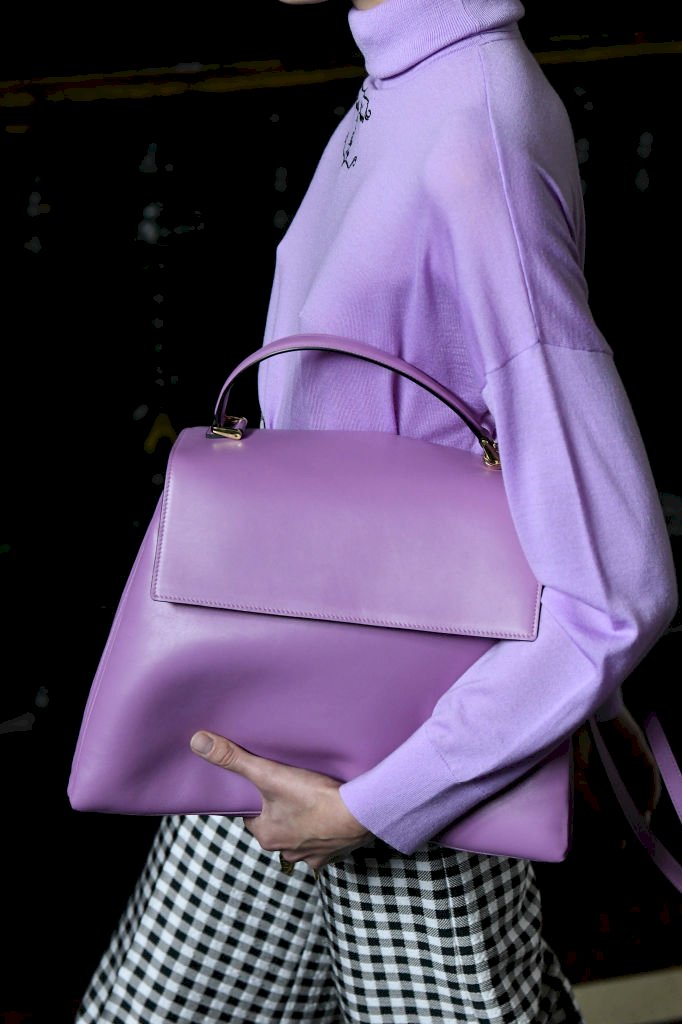 Getty Images
Sorbet Pastel tones are the perfect colors for warm weather. They scream lighthearted even when worn as a suit. Pair different shades and see how you can push the aesthetic.
Knitwear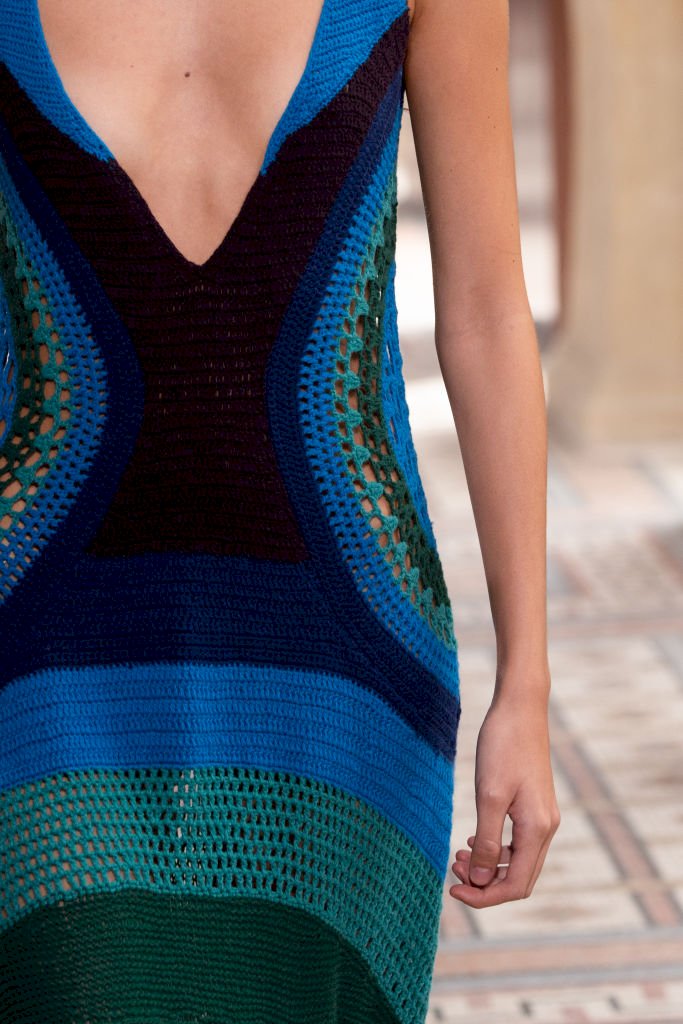 Getty Images
Dresses, jerseys, two-pieces, bikinis, however, you want to wear it, knitwear is all the rage. It's a comfortable fabric that you can wear at home or out and about.
Blue Details
When it comes to putting an outfit together, the details can turn an outfit into a fully-fledged and formidable look. This year, we may be in for pops of the blue like hats, jewelry, or shoes.
Flat Shoe
The practical grown-up flat shoe that you may have associated with running errands a few years ago is in as a chic item of clothing.
Slouchy Trousers
As it appears, we've supposedly exited the fixation with skinny jeans and turned to loose-fitting, slouchy pants. Expect to see baggy trousers, cargo pants, and other loose bottoms.
Bra Tops
The crop top just got smaller. One may still opt for more coverage, but this little crop top paired with a high-waisted bottom is a big one for 2021.